Advertisment
A Texas businessman at the center of the scandal that led to the historic impeachment of state Attorney General Ken Paxton has been charged with additional federal crimes.
The new indictment of Nate Paul alleges that he defrauded business partners, adding to earlier charges that the Austin-based real estate developer made false statements to mortgage lenders to obtain $172 million in loans.
Paul, 36, pleaded not guilty in June to the eight counts of making false statements while seeking loans from mortgage lenders in the U.S. and Ireland. His attorneys did not immediately respond to emails seeking comment on the superseding indictment issued Tuesday on four new counts of wire fraud and conspiracy to commit wire fraud.
TEXAS AG PAXTON ACQUITTED ON ALL IMPEACHMENT CHARGES: 'THE TRUTH PREVAILED'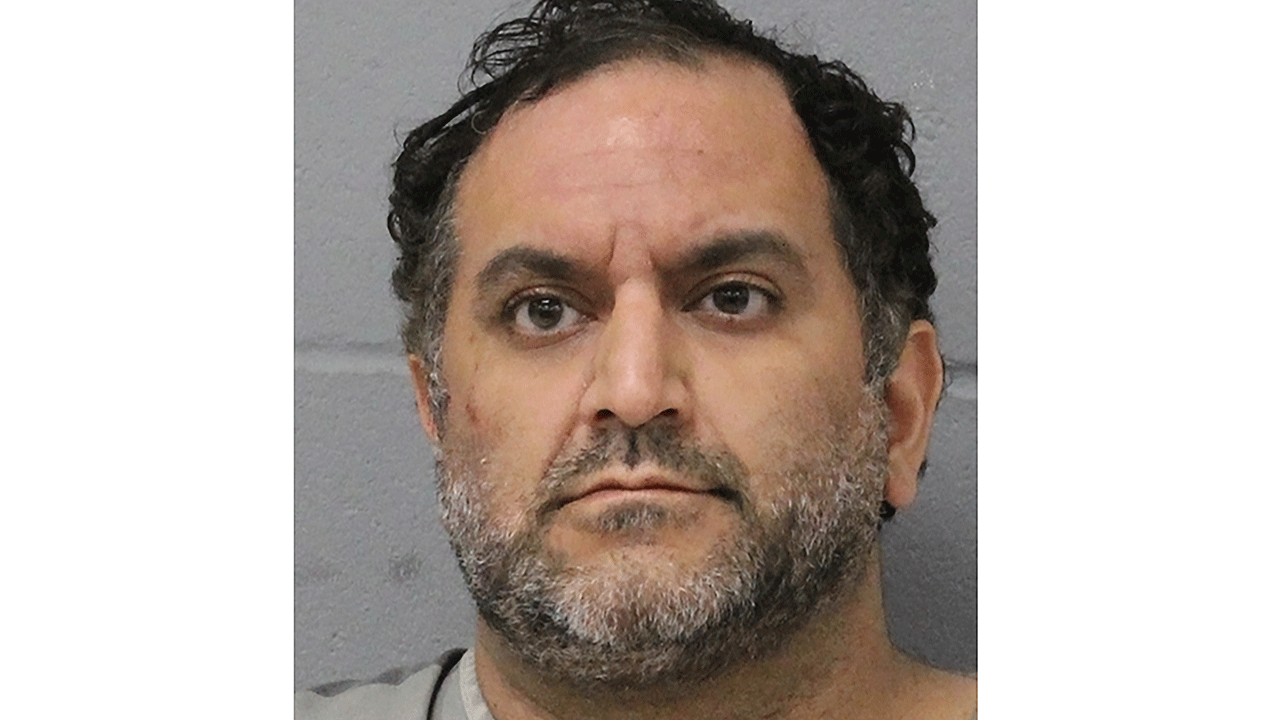 TEXAS AG KEN PAXTON WARNS BIDEN ADMINISTRATION AFTER DEFEATING 'SHAM IMPEACHMENT': 'BUCKLE UP'
The charges against Paul are the result of a yearslong FBI investigation that Paxton involved his office in, setting off a chain of events that led to a separate federal probe of the Republican attorney general and his May impeachment by the GOP-controlled state House of Representatives.
Paxton was suspended from office ahead of his impeachment trial, where he pleaded not guilty to political charges including misconduct, bribery and corruption.
In September, the state's Republican-controlled Senate fully acquitted Paxton — a resounding victory that reaffirmed the power of the GOP's hard right and put an indicted incumbent who remains under FBI investigation back into office.
EXTRAMARITAL AFFAIR DETAILS SURFACE IN HISTORIC IMPEACHMENT TRIAL OF TEXAS AG KEN PAXTON
Neither Paxton nor Paul was called to testify at the impeachment proceeding.
The federal investigation of Paxton is ongoing and he still faces a state criminal trial on securities fraud charges brought against him in 2015. He also pleaded not guilty in the state case.