Advertisment
For the first time in history, the Women's World Cup title belongs to Spain.
In a thrilling final match, Spain topped England, 1-0, to secure the championship early Sunday morning in Sydney, Australia.
There were plenty of scoring opportunities early – an England corner kick was saved, Lauren Hemp hit the crossbar in the 16th minute, and she had another shot on goal saved in both the 5th the 20th minutes. English keeper Mary Earps made a big save in the 17th minute, but she couldn't do much when the scoring opened in the 29th minute. 
CLICK HERE FOR MORE SPORTS COVERAGE ON FOXNEWS.COM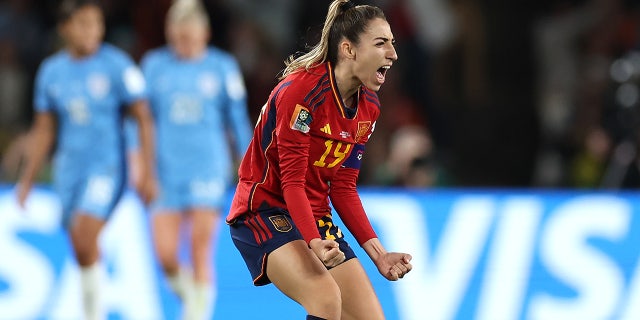 England turned the ball over at midfield, and after a cross toward the far side of the field to Mariano Caldentey, Spain had numbers – Olga Carmona ran alongside, Caldentey fed her, and Carmona rocketed a left leg boot, finding the back of the net to give Spain the 1-0 lead. 
Spain narrowly missed a second goal just as the first half ended, but nonetheless, momentum was on their side as both teams headed to the locker room. Through one half, Spain had possession 64% of the time. Both teams had two shots on goal, but Spain had five total shots against England's three. Spain had 14 crosses, five of them successful – England was 1-for-6 on those. Spain also finished 85% of their 303 passes; England had just 178 passes, with 73% of them accurate.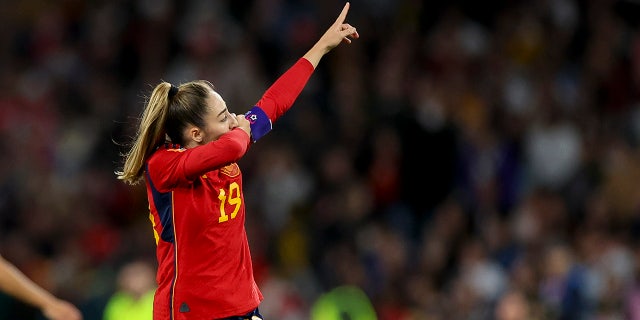 Spain's momentum carried over onto the pitch to start the second half, as they had a scoring chance in the 50th minute. Hemp had another chance in the 54th minute for an equalizer but kicked it just wide. 
In the 65th minute, England was hit with a hand ball in the box after a review, leading to a Spain penalty kick. Jenni Hermoso lined up to give Spain a two-goal lead, but it was saved by a diving Earps, and momentum was immediately swayed the other way. 
PRINCE WILLIAM 'SORRY' FOR SKIPPING ENGLAND LIONESSES WOMEN'S WORLD CUP FINAL MATCH
England had a corner in the 76th minute after a shot on goal was knocked out of bounds, but they couldn't capitalize.
England did a better job possessing the ball in the second half, but even with Earps' miraculous save, they were unable to take advantage. England was given roughly 13 minutes of stoppage time, but it was to no avail, even on one final rush in the 104th minute and a corner in the 105th.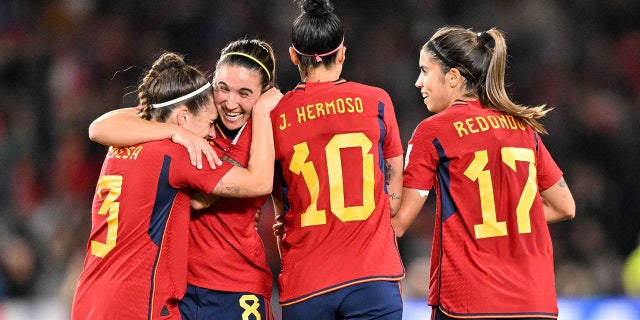 CLICK HERE TO GET THE FOX NEWS APP
Making the win even more miraculous was the fact that this was Spain's third time ever playing in the tournament. Their previous best finish was making it to the Round of 16 in 2019. 
Spain topped Sweden in the semifinal, after beating Switzerland in the Round of 16 and the Netherlands in the quarters. 
Fox News' Ryan Gaydos contributed to this report.