Advertisment
Brittany Mahomes' fairytale love story with her Kansas City Chiefs quarterback husband was detailed as part of the Netflix series "Quarterback," which was released last week.
The two talked on the show about how they met and how Patrick Mahomes attempted to court her and get out of the "friend zone." Now, the couple has two children as they move through life one day at a time.
CLICK HERE FOR MORE SPORTS COVERAGE ON FOXNEWS.COM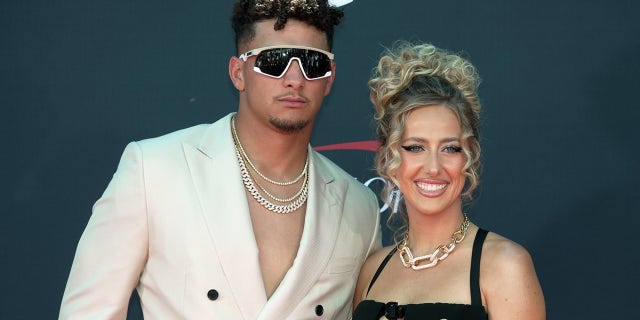 The Mahomes couple talked to "CBS Mornings" about the series. Brittany Mahomes admitted to broadcaster Nate Burleson the sudden rise to fame, and the scrutiny that comes along with it, caught her by surprise.
"I was not prepared for this," Brittany Mahomes said. "At such a young age we were in love and I loved him with all of my heart, but I didn't expect it to skyrocket this soon and us kinda being thrown into the fire like this."
COWBOYS QB DAK PRESCOTT MAKES BOLD INTERCEPTION PREDICTION FOR 2023 SEASON: 'I KNOW WHO I AM'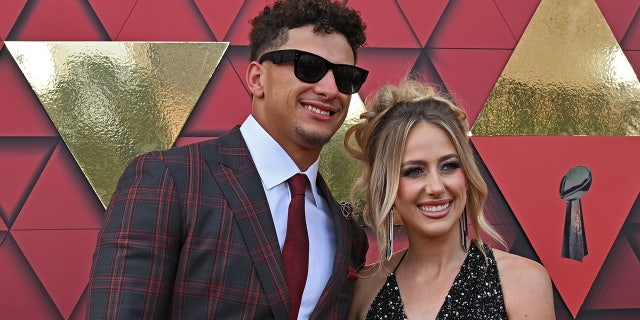 Burleson asked Brittany Mahomes whether she had her own "Welcome to the NFL" moment. She shook her head and agreed.
"When I started posting on Instagram me screaming and getting rowdy in the suite – I think the first time I did that it got blown up, and it's like 'she's crazy, this is too much.' But I ultimately learned you don't have to share everything that you do in your life."
The Chiefs star gave the ultimate compliment to his wife.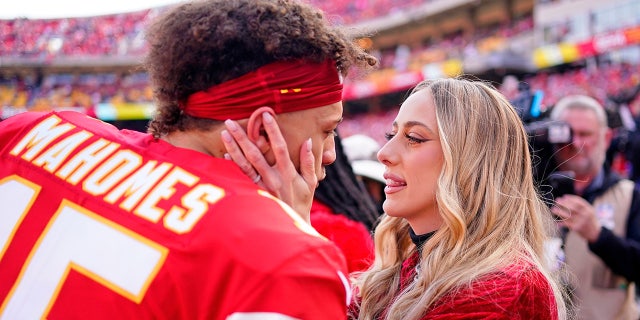 CLICK HERE TO GET THE FOX NEWS APP
"I truly mean this when I say it, I think if I didn't have Brittany, I wouldn't be in the position I'm in now," Patrick Mahomes said.