Advertisment
A Southern California jewelry store owner says he does not know what his future holds after a group of smash-and-grab thieves stole $500,000 worth of jewelry in broad daylight on Tuesday.
Samuel Babikian, the owner of Jewels on Lake in Pasadena, told FOX11 Los Angeles that the masked men pepper-sprayed him in the face just before 2 p.m. and ransacked his store.
"I was choking," Babikian said. "I didn't see nothing. I don't even see who they are, I don't even know how many people they are."
Pasadena police said witnesses told them that four men in ski masks carried out the smash-and-grab, according to the outlet. The suspects had fled the store within minutes, escaping before officers arrived.
MASKED SUSPECTS IN SEATTLE TASE, ROB MAN AT GUNPOINT OUTSIDE HOME, VIDEO SHOWS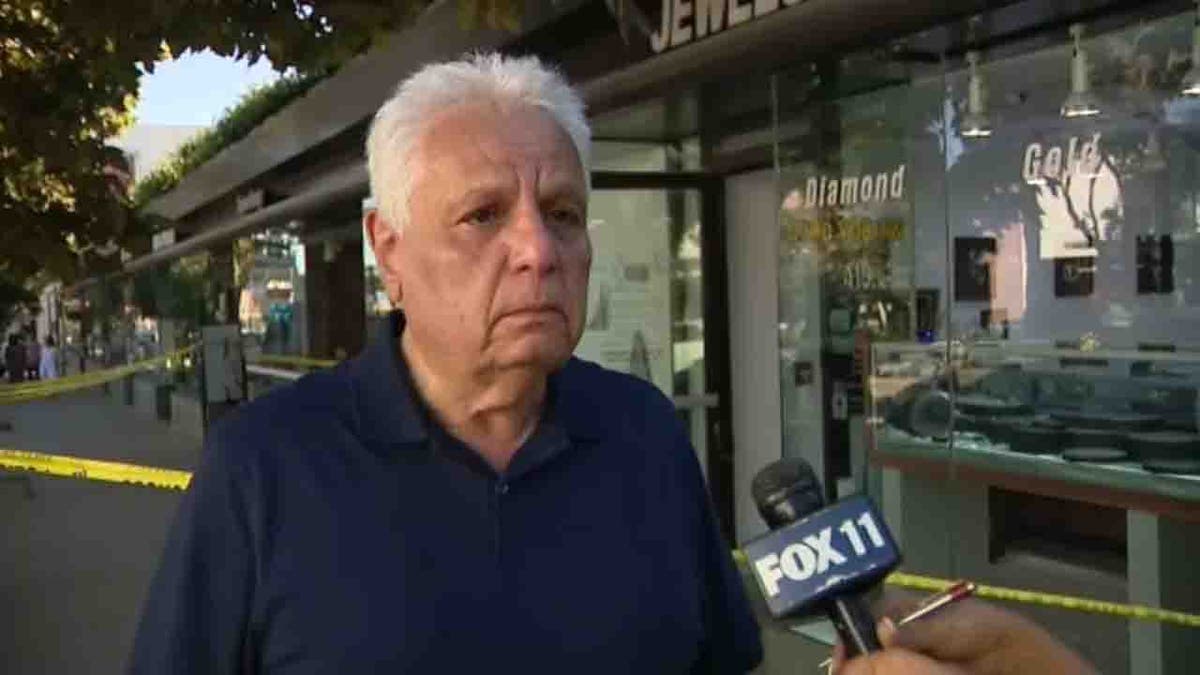 Babikian, who has owned the business for nearly 50 years, became emotional as he told the station that he was unsure what his future holds.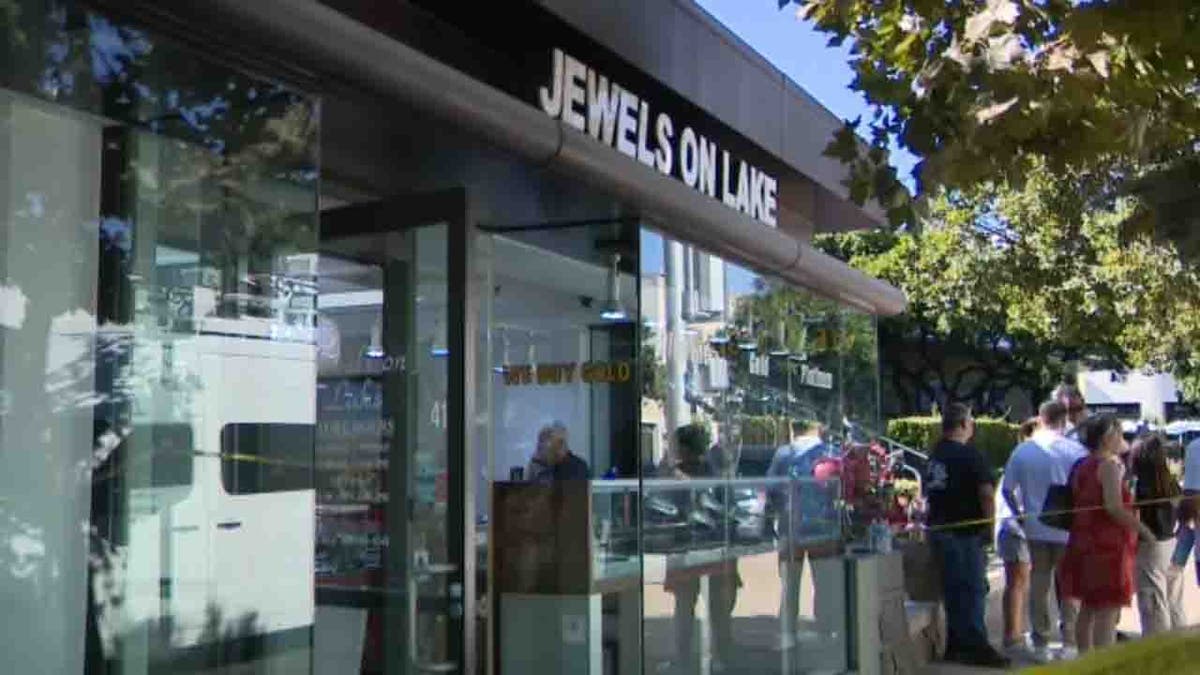 "I don't know what I would do tomorrow morning. I don't know if I should come to the store," Babikian said. "I don't know, I really don't know what I am going to be doing because this was my life, this is the place that gave food to my family."
"It's not right," he said. "In a second, they can come and destroy your life."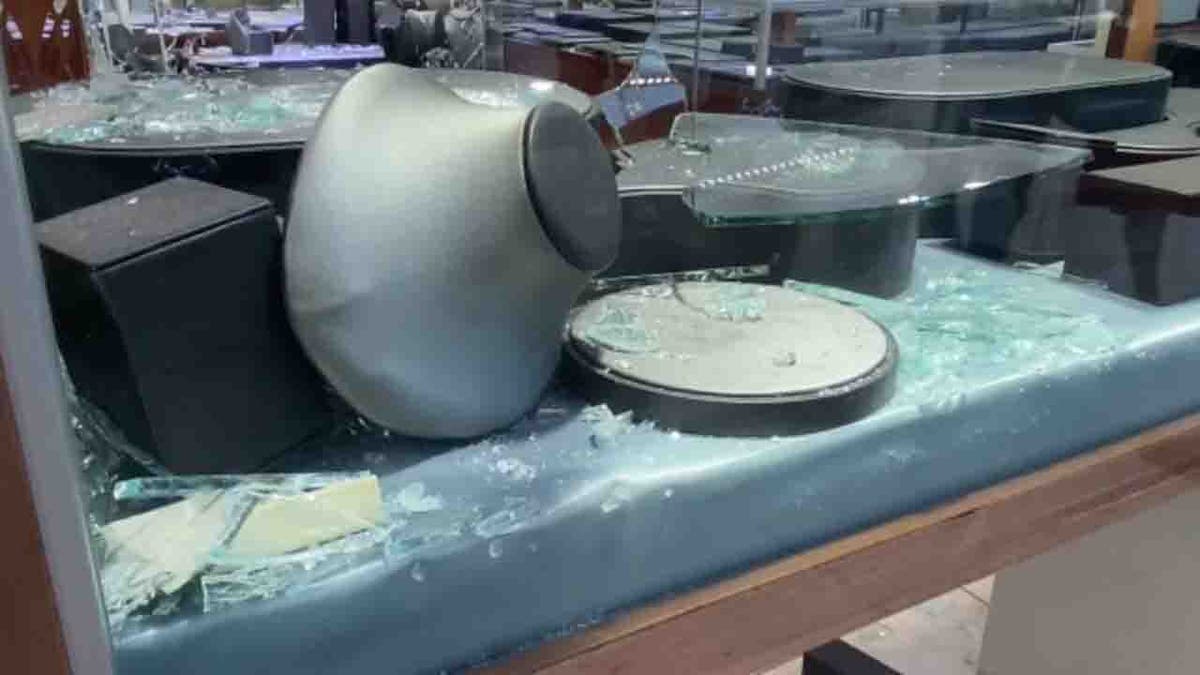 No arrests were immediately made in connection with the robbery.
WATCH: MASKED THIEVES SWARM BLUE-STATE MACY'S AS STUNNED SHOPPERS LOOK ON
California has faced an ongoing crisis involving organized retail crime.
In Los Angeles, a mob of masked thieves hit a Macy's store on Thursday, filling bags with stolen merchandise before fleeing in two getaway cars.
The latest smash-and-grab comes just weeks after Los Angeles leaders announced a regional retail crime task force following a spate of flash mob robberies that have gone viral on social media.
The task force consists of multiple Southern California law enforcement agencies, including the Los Angeles Police Department and the L.A. County Sheriff's Department, along with the U.S. Marshals Apprehension Task Force and FBI Apprehension Task Force.