Advertisment
The Texas State Library & Archives Commission (TSLAC) reportedly decided to leave the American Library Association (ALA) after Republican Texas State Rep. Brian Harrison called out the ALA for pushing "dangerous Marxist ideology" on Texans and their children. 
"Less than one month after I requested the Texas State Library & Archives Commission to cut ties with the American Library Association," Harrison wrote in a statement, "I am excited to report that they just informed me they will not renew their contract with them!" 
"This is a win for all Texans, and I applaud the courageous and decisive decision by Chairwoman Martha Wong," Harrison continued. "Texas should be leading the fight against dangerous Marxist ideology – not subsidizing it with my constituents' hard earned tax dollars. I'll continue fighting to protect Texans from having their money weaponized against them, their values, and their children." 
GROUP OF BOOK SELLERS, PUBLISHERS FILE LAWSUIT IN ATTEMPT TO BLOCK TEXAS BOOK BAN OVER SEXUAL CONTENT RATINGS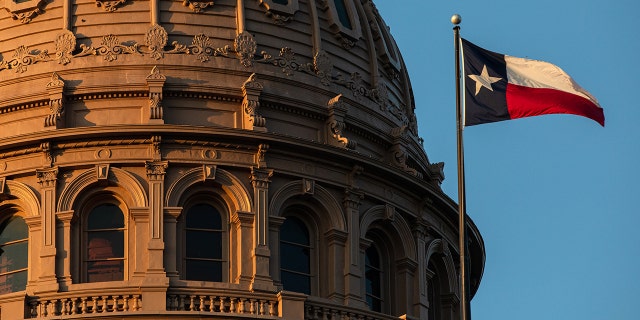 Chairwoman Wong was appointed by Texas Gov. Greg Abbott in 2020 and has also served "two terms in the Texas House," according to the Asian Pacific American Institute for Congressional Studies.
But Harrison had less praise for Emily Drabinski, whom he described as a "self-proclaimed 'Marxist lesbian' and member of the Democratic Socialists of America" in a letter from July that was addressed to Wong. 
"Taxpayer funded indoctrination has no place in Texas," Harrison wrote, "yet Ms. Drabinski has promised to radicalize the ALA to 'advance a public agenda that puts organization for justice at the center of library work.'"
"The ALA works against parents by fighting to keep pornographic materials in public libraries under the guise of opposing 'censorship,'" Harrison claimed.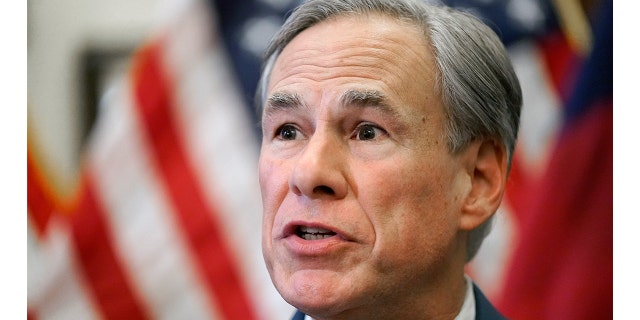 TEXAS COUNTY LEADERS CONSIDER SHUTTING DOWN PUBLIC LIBRARY RATHER THAN RETURNING CONTROVERSIAL BOOKS
Texas, like many other states in the country, have become part of the culture wars in the battle over what books should or shouldn't be allowed in the classroom. 
In July, a group of booksellers and publishers filed a lawsuit to oppose a law that was signed by Abbott and intended to remove the "trash out of our schools." 
A book would be rated "sexually explicit" if the material is deemed offensive and not part of the required curriculum. Those books would be removed from school bookshelves. Critics of the Texas bill predicted when it was signed into law that the new standards would mostly likely be used to target materials dealing with LGBTQ+ subject matter.
TSLAC, the ALA and Drabinski did not respond to a request for comment from Fox News Digital. Harrison also did not respond to a request for comment.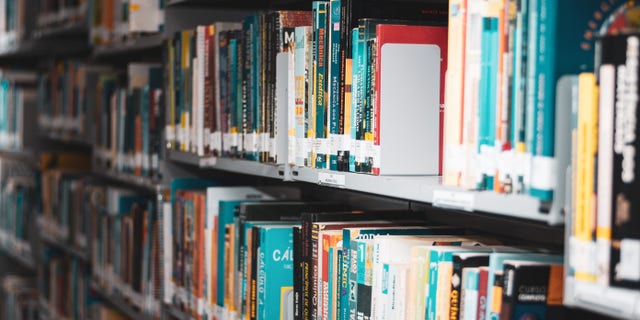 CLICK HERE TO GET THE FOX NEWS APP
For more Culture, Media, Education, Opinion, and channel coverage, visit foxnews.com/media