Advertisment
Lloyd Yates went from a quarterback in the Big Ten to not even being able to watch football.
A former member of the Northwestern football team, Yates, now 26, reflected on his experiences getting hazed while with the program.
The incidents included acts of sexual misconduct and what the school called "forced participation, nudity and sexualized acts of a degrading nature."
CLICK HERE FOR MORE SPORTS COVERAGE ON FOXNEWS.COM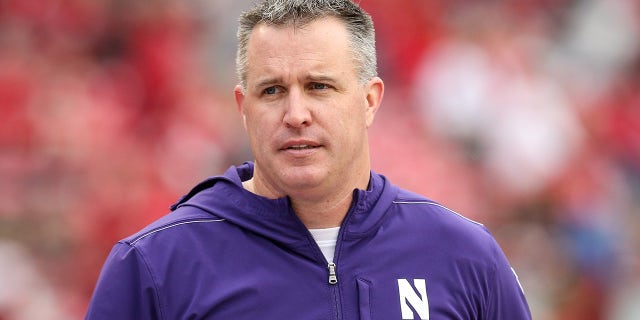 "I was conditioned to think this stuff is normal, and this was what goes on in college football, this is what goes on in these locker rooms. And I think Northwestern has a bit of work to do to make things right, and make sure that this culture doesn't exist," Yates said in a recent interview with the Chicago Tribune.
"We would get ambushed by you know, 10 different guys, and then they would come hold you down. They would put you in the doggy-style position and proceed to dry-hump you. Guys would take turns, and it's just a very degrading, dehumanizing, embarrassing act."
One of the acts that was initially reported by a former player was an exchange of the football between a quarterback and a center, mimicking a snap, while both were naked. Yates, then a QB, said he was forced to take part.
"He snapped me the football, just like you would see on Sunday, but I was in the locker room simulating the act, with no clothes on. So obviously, that experience before I had to go on the field and practice with my teammates, was very uncomfortable… it's just humiliating."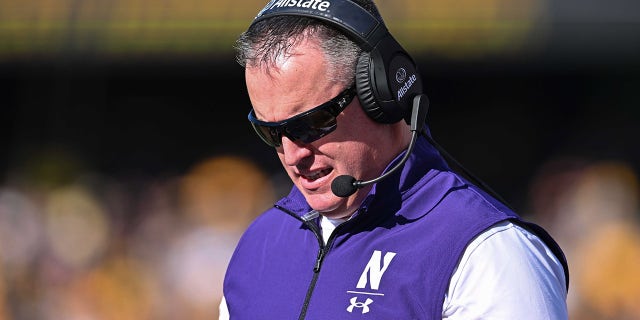 The hazing forced Yates to not even be able to watch the sport, let along fall out of love with it. The assaults also left him with nightmares and anxiety.
An investigation into the matter resulted initially in a two-week suspension for head coach Pat Fitzgerald, but he has since been fired as the story has garnered more attention, and more accusations came about.
The investigation did not find proof that Fitzgerald knew about the hazing, but former players are adamant that he did. Fitzgerald has since hired a legal counsel.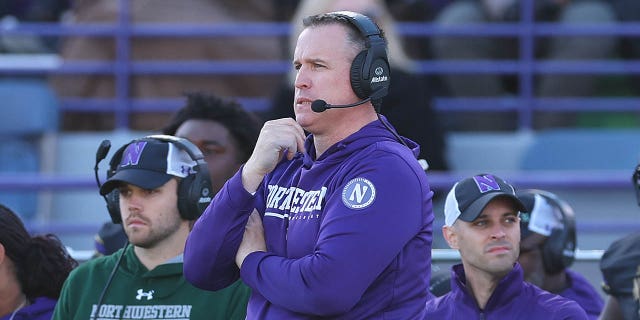 CLICK HERE TO GET THE FOX NEWS APP
Yates entered the school as a backup quarterback and was moved to wide receiver in 2017, his redshirt sophomore season. Despite playing in two games that year, he did not record any stats.
Fox News' Ryan Gaydos contributed to this report.