Advertisment
Idris Elba is standing by his statement that he no longer identifies himself as a "Black actor."
On Saturday, the "Luther" star took to Twitter to further explain his reasoning behind his recent comments, which received some backlash online.
"There isn't a soul on this earth that can question whether I consider myself a BLACK MAN or not," Elba began.
"Being an 'actor' is a profession, like being an 'architect,' they are not defined by race. However, If YOU define your work by your race, that is your Perogative (sic). Ah lie?"
IDRIS ELBA EXPLAINS WHY HE NO LONGER DESCRIBES HIMSELF AS A 'BLACK ACTOR': 'IT PUT ME IN A BOX'
Elba's tweet comes after he received some backlash for recent comments he made in an interview with Esquire U.K. In the interview, he said that describing himself as a "Black actor" put him in a "box" in regards to his career.
"If we spent half the time not talking about the differences but the similarities between us, the entire planet would have a shift in the way we deal with each other," the "Beast" actor said in the article published Wednesday. "As humans, we are obsessed with race. And that obsession can really hinder people's aspirations, hinder people's growth."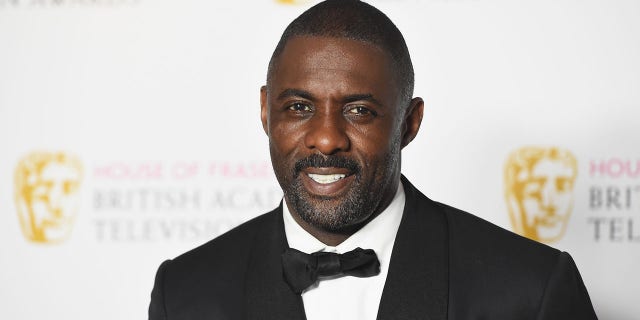 He also agreed that racism should be discussed.
CLICK HERE TO SIGN UP FOR THE ENTERTAINMENT NEWSLETTER
"Racism is very real," Elba said. "But, from my perspective, it's only as powerful as you allow it to be. I stopped describing myself as a Black actor when I realized it put me in a box. We've got to grow. We've got to. Our skin is no more than that. It's just skin. Rant over."
The actor, who is reprising his role as Luther in the new movie "Luther: The Fallen Sun," said he does consider himself a "member of the Black community."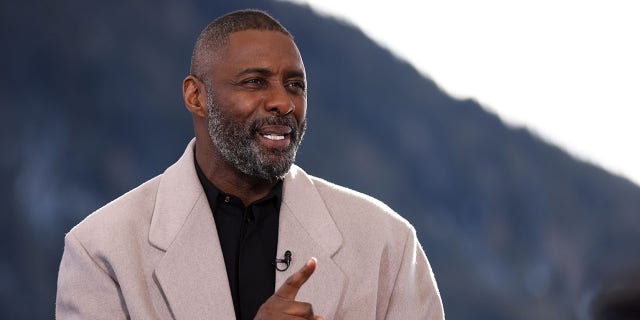 "You say a prominent one," he told the interviewer. "But when I go to America, I'm a prominent member of the British community. 'Oh, U.K.'s in the house!'"
CLICK HERE TO GET THE FOX NEWS APP
He said he appreciates that "I might be the first to look like me to do a certain thing. And that's good to leave as part of my legacy. So that other people, Black kids, but also White kids growing up in the circumstances I grew up in, are able to see there was a kid who came from Canning Town who ended up doing what I do. It can be done."
Fox News Digital's Brie Stimson contributed to this report.