Advertisment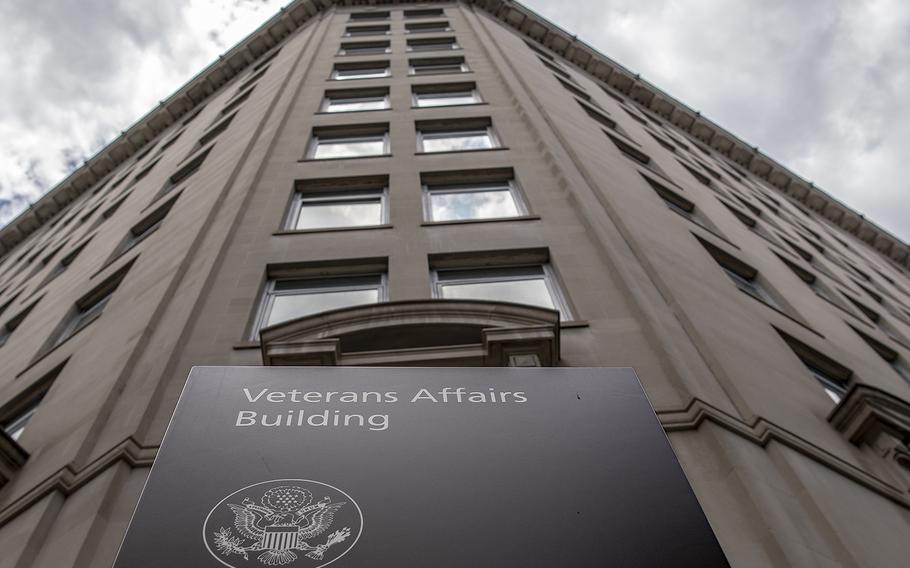 WASHINGTON — The Department of Veterans Affairs has fired six employees for disobeying rules that the agency put into place to prevent the spread of the coronavirus, VA Secretary Denis McDonough said Monday.
Four employees refused to wear masks, and one employee refused to take a coronavirus test, McDonough said. Another worker wouldn't share whether he or she had been vaccinated against the virus.
"To date, there have been six employees who have been separated," McDonough said. "The decision at the end of the day has been a clinical one — one of how we ensure veterans that we've taken every step within our power to ensure their safety, their security."
No workers have been fired yet for refusing to be vaccinated. The VA employs more than 420,000 workers, all of whom were subject to a vaccine mandate for federal employees. As of November, about 10% of VA employees had filed requests for medical or religious exemptions.
McDonough has previously said the exemption requests would not be questioned. The VA will only deny requests in instances where there aren't enough vaccinated health care workers to treat veterans, he said.
As of Monday, the VA had identified a "handful" of medical specialties in which exemptions might be denied, including oncology and intensive care units, McDonough said. Unvaccinated workers in those areas would be given "reasonable accommodation," meaning they could be reassigned.
It was uncertain Monday how many employees might be affected. McDonough said those employees have begun the disciplinary process, which starts with counseling.
"We are beginning that disciplinary process across the system," he said. "We'll see how that continues to play out."
Earlier this month, a U.S. appeals court reinstated President Joe Biden's executive order that mandated federal employees be vaccinated against the coronavirus. A Texas judge had issued an injunction in January that temporarily blocked the administration's ability to enforce the mandate.