Advertisment
Sen. John Fetterman avoided responding to a furious protester this week, saying his past stroke made it impossible to understand what was being yelled.
A pro-Palestinian activist shouted down Fetterman as the Pennsylvania Democrat spoke at a Get Out the Vote rally on Sunday in McKeesport, Pennsylvania.
"Four thousand-plus dead children in Palestine! Nine thousand-plus dead civilians! Get off the stage," the unidentified protester heckled.
JOHN FETTERMAN SAYS HE'S FEELING LIBERATED AFTER BRUSH WITH DEATH, RIPS FELLOW DEMOCRATS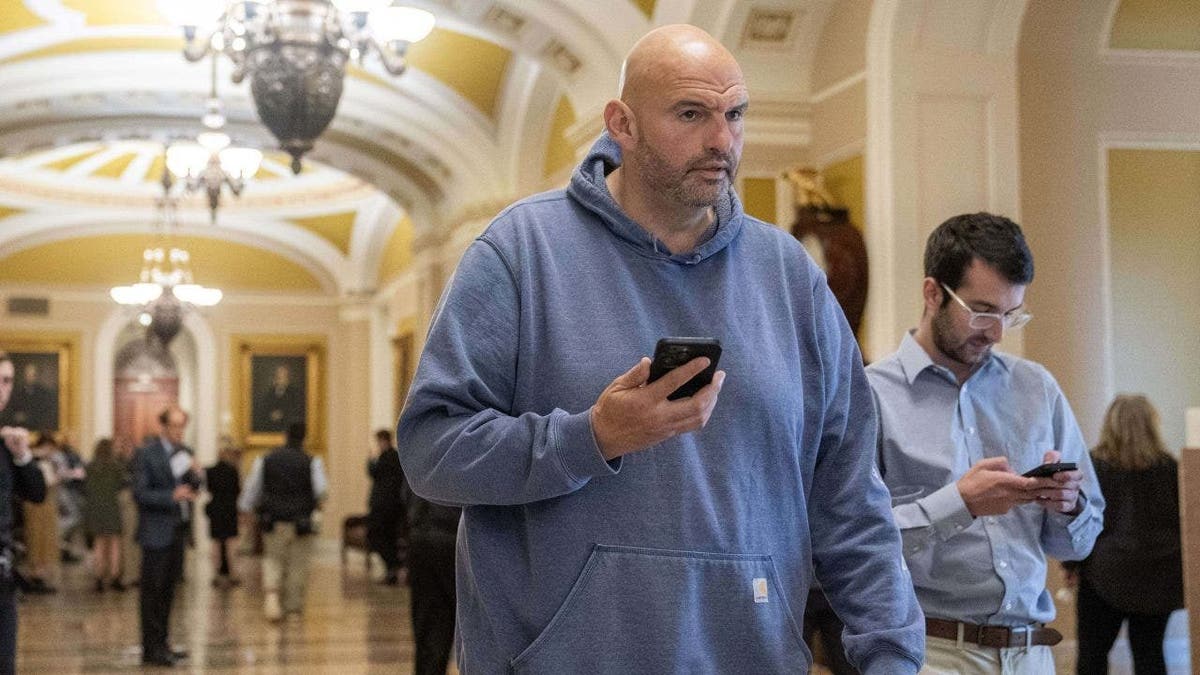 The heckler continued, "You have blood on your hands! Get off the stage!"
Fetterman, who did not directly respond to the man's shouts, said he could not understand what was being said because of his previous stroke.
"The joke is on you. I had a stroke," Fetterman told the protester. "I can't fully understand what you're saying."
FETTERMAN HITS NEWSOM FOR NOT HAVING 'GUTS' TO ADMIT HE'S RUNNING SHADOW CAMPAIGN AGAINST BIDEN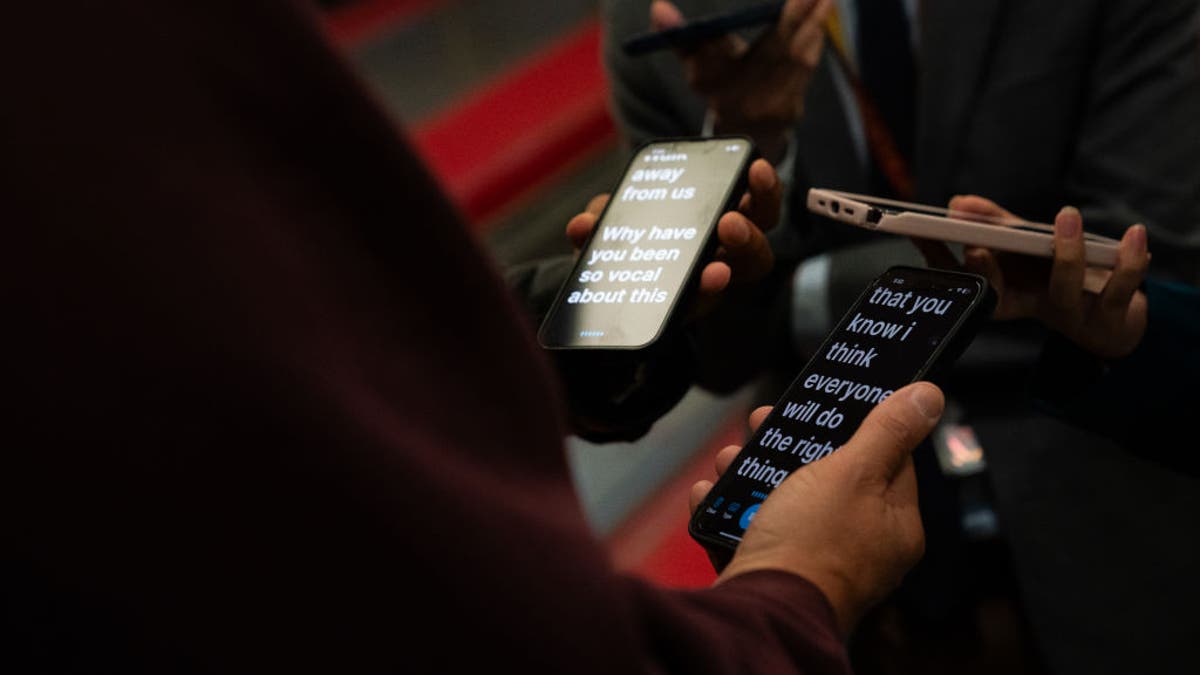 The Pennsylvania lawmaker has been criticized heavily by far-left groups of Democrats for failing to call for a cease-fire in Gaza.
The interaction in McKeesport is one of the few instances when Fetterman has appealed to his handicap as an impediment – the senator normally dismisses concerns that his linguistic struggles could compromise his ability to exercise his elected office.
The Pennsylvania senator's office has repeatedly slammed critics for drawing attention to his apparent speech problems and has maintained that he is more than capable of doing the job.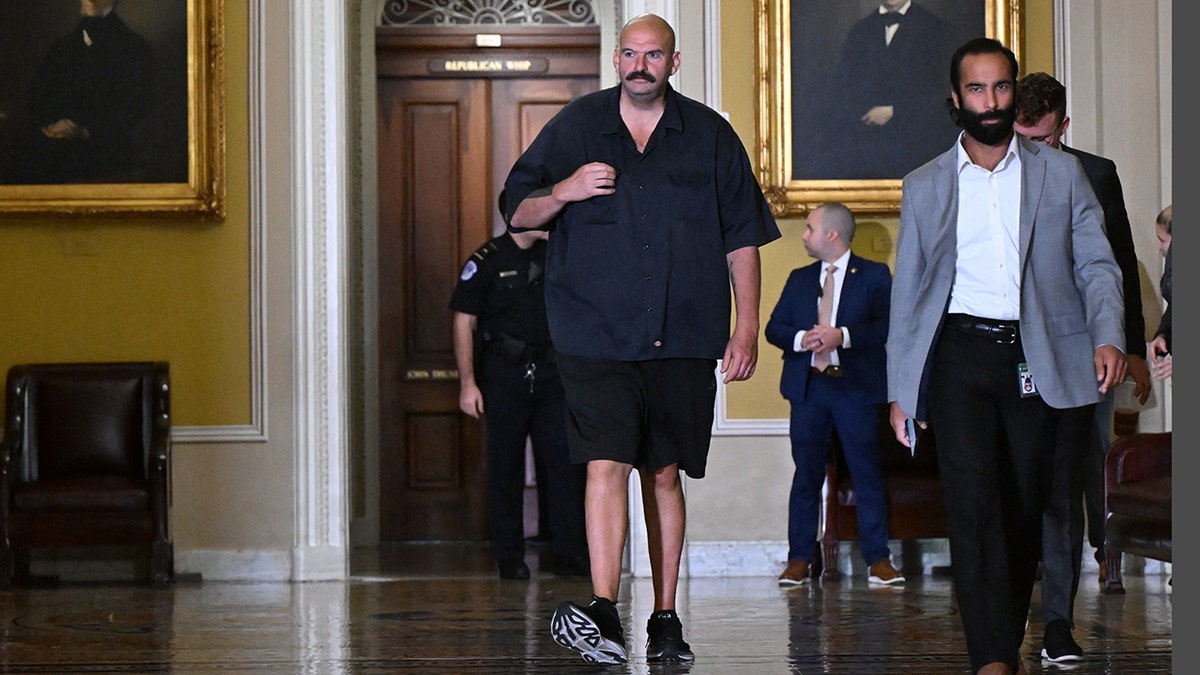 CLICK HERE TO GET THE FOX NEWS APP
Fetterman's office was previously found to have doctored some of his remarks in press releases earlier this year to make them sound more coherent.
Fetterman is no longer as reliant as he was on digital transcription tools to speak with reporters and others as he continues to recover from a stroke he suffered last year, the Washington Post reported last week. He was hospitalized for depression earlier this year as well.
Sen. Dick Durbin, D-Ill., is the only member of the U.S. Senate to call for a cease-fire so far. Approximately 24 members of the House have demanded such a cease-fire as well.
Fox News Digital's Jeffrey Clark contributed to this report.