Advertisment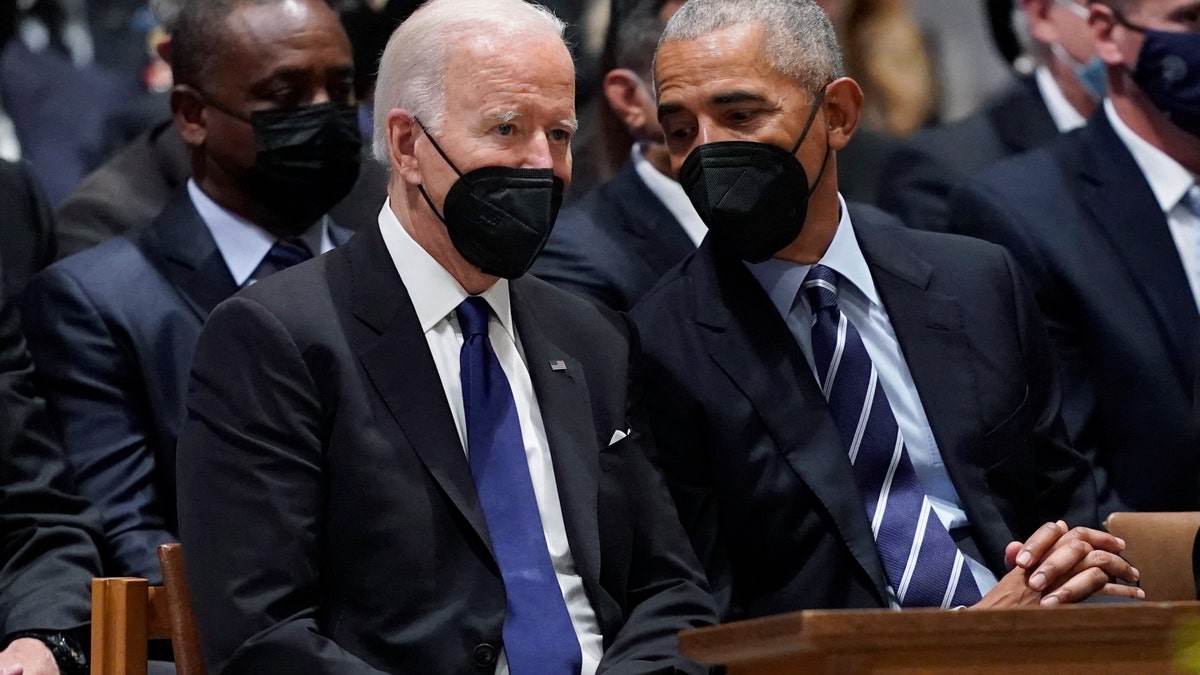 Sen. Ted Cruz, R-Texas, joined "FOX & Friends" Monday to discuss why he thinks former President Obama has been "pulling the strings" behind the Biden White House for some time. Cruz responded to former Obama adviser David Axelrod suggesting that President Biden should reconsider his 2024 re-election campaign.
FORMER OBAMA OFFICIAL SUGGESTS BIDEN SHOULD RECONSIDER 2024 BID
SEN. TED CRUZ: I think that's very serious. It's been my view for a long time that Barack Obama has been the person pulling the strings behind Joe Biden. Joe Biden is clearly not up to it. I think Obama is the one making the decisions and Axelrod is Obama's right hand. And we've seen for the last six months, more and more warning signs that the Democrats are getting scared. Biden is not up to it. Even with his diminished capacity, they don't think he can do it. I sat on my podcast three months ago, 'Verdict with Ted Cruz.' I predicted that there was a very real chance the Democrats would jettison Joe Biden and parachute in Michelle Obama and that they'd do it at the convention next summer. I think the chances of that are rising every day.
Axelrod suggested it may be "wise" for Biden to drop out of the 2024 race, on the heels of a brutal new poll which found him losing to former President Trump by up to 10 points in five battleground states he won in 2020.
The New York Times-Siena College poll found Trump leading Biden by 10 points in Nevada, six points in Georgia, five points in both Arizona and Michigan, and four points in Pennsylvania. In Wisconsin, Biden held a two point lead over Trump. Biden won all six states in 2020.
The poll's findings prompted Axelrod to ask if it was in the country's "best interest" for the president to be the Democratic Party's nominee, with the risk of Trump defeating him in 2024.
In an interview with FOX News last month, former President Trump said that Obama is "calling the shots" for the Biden administration. 
"Obama is Biden's boss," Trump told host Brian Kilmeade.
For more Culture, Media, Education, Opinion, and channel coverage, visit foxnews.com/media
Fox News' Anders Hagstrom contributed to this report.