Advertisment
A drought in South America has revealed long-hidden, ancient carvings of human faces. 
Water levels of the Amazon River have dropped amid unusually sparse rainfall in Brazil, uncovering ancient art normally hidden by the shoreline.
Among the rocks revealed by the drought are carvings of human faces dating from thousands of years ago.
MISSING SHIPWRECK FOUND AFTER 128 YEARS THANKS TO INVASIVE SPECIES OF MUSSELS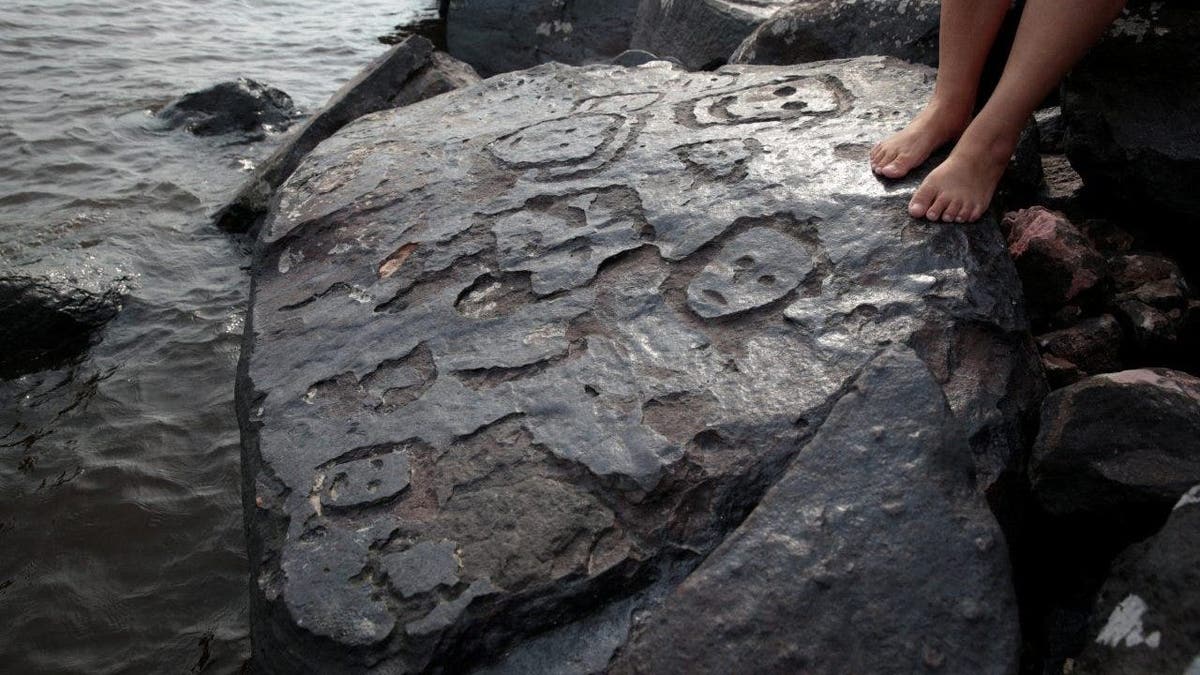 Archeologists have been aware of the carved faces for years, but the low water levels have unearthed previously unseen specimens.
The carvings appear to have been created by indigenous people before contact with European explorers.
"This region is a pre-colonial site which has evidence of occupation dating back some 1,000 to 2,000 years," said archaeologist Jaime Oliveira, according to Reuters. "What we're seeing here are representations of anthropomorphic figures."
EGYPTIAN QUEEN TOMB DISCOVERY YIELDS JARS OF WINE FROM 5,000 YEARS AGO, PLUS 'EXCITING INFORMATION'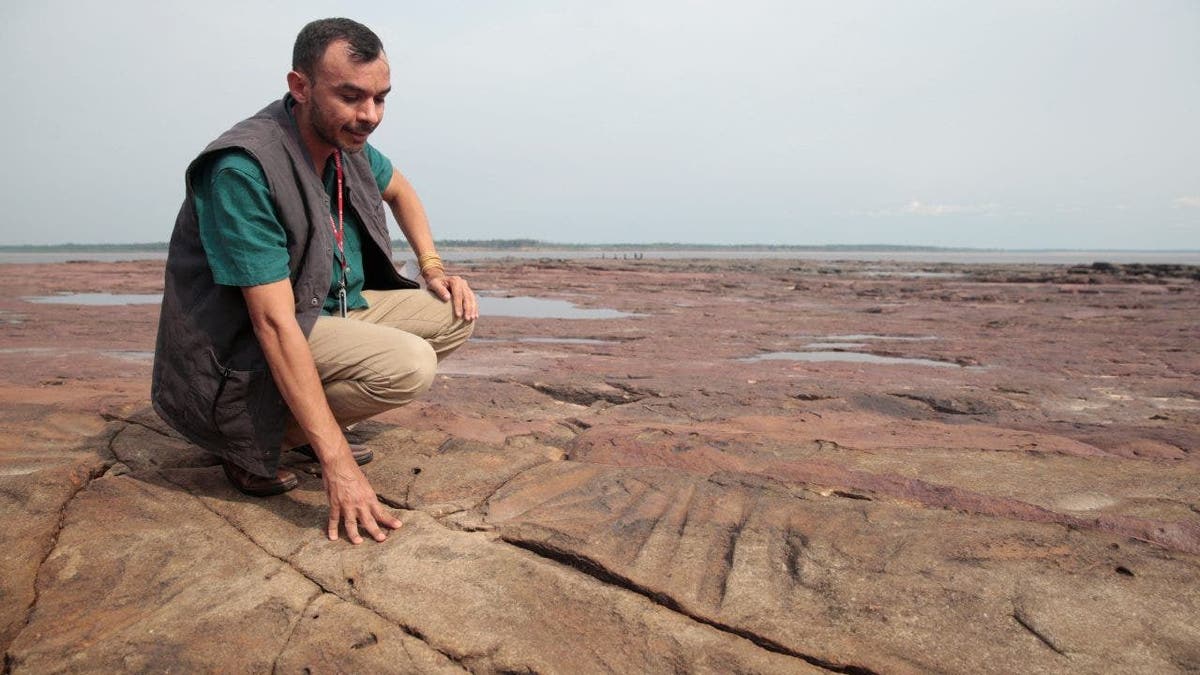 "This time we found not just more carvings, but the sculpture of a human face cut into the rock," he added.
In addition to the faces, the rocks are also marked in a way that suggest indigenous warriors used them to sharpen tools or weapons.
Amazon River water levels dipped below 13 meters this week, with the Brazilian government attributing the phenomenon to climate change. 
CLICK HERE TO GET THE FOX NEWS APP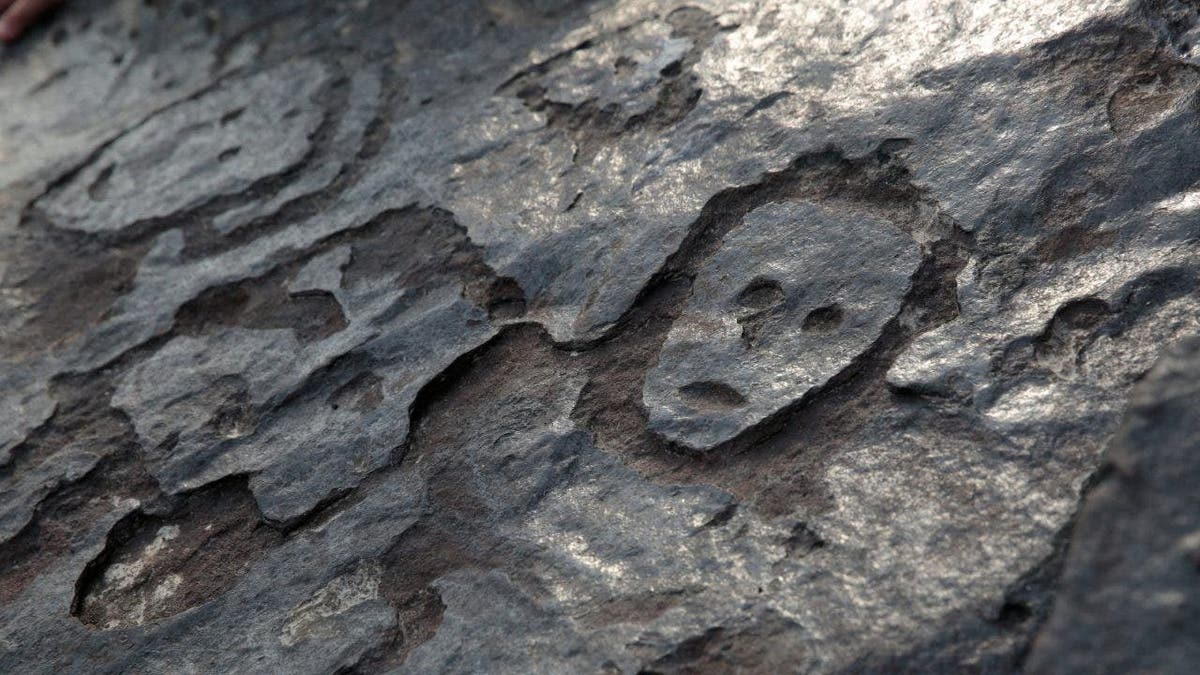 The El Niño climate phenomenon – a cyclical warming of the world's oceans and weather, which fuels tropical cyclones in the Pacific, boosting rainfall and flood risk in the region – is also believed to have influenced water levels.
Fox News Digital's Sarah Rumpf-Whitten contributed to this report.