Advertisment
A U.S. Navy sailor who left USS Germantown for shore leave in San Diego and later vanished has been missing for almost a week, according to friends and family.
Nija "Towny" Townsend Jr., 20, was last seen around 1 p.m. Saturday, his mother, Courtney Frazier, told Fox News Digital.
His phone is turned on and fully charged, she said, but authorities have allegedly refused her requests to ping its location, citing a lack of legal authority to do so.
The following Monday, after the Jackson, Texas, native failed to return, shipmates reached out to friends and relatives to ask if they knew where he might be.
ARMY VET SAYS NEW EVIDENCE SUGGESTS FOUL PLAY IN UNSOLVED DISAPPEARANCE OF SCIENTIST SON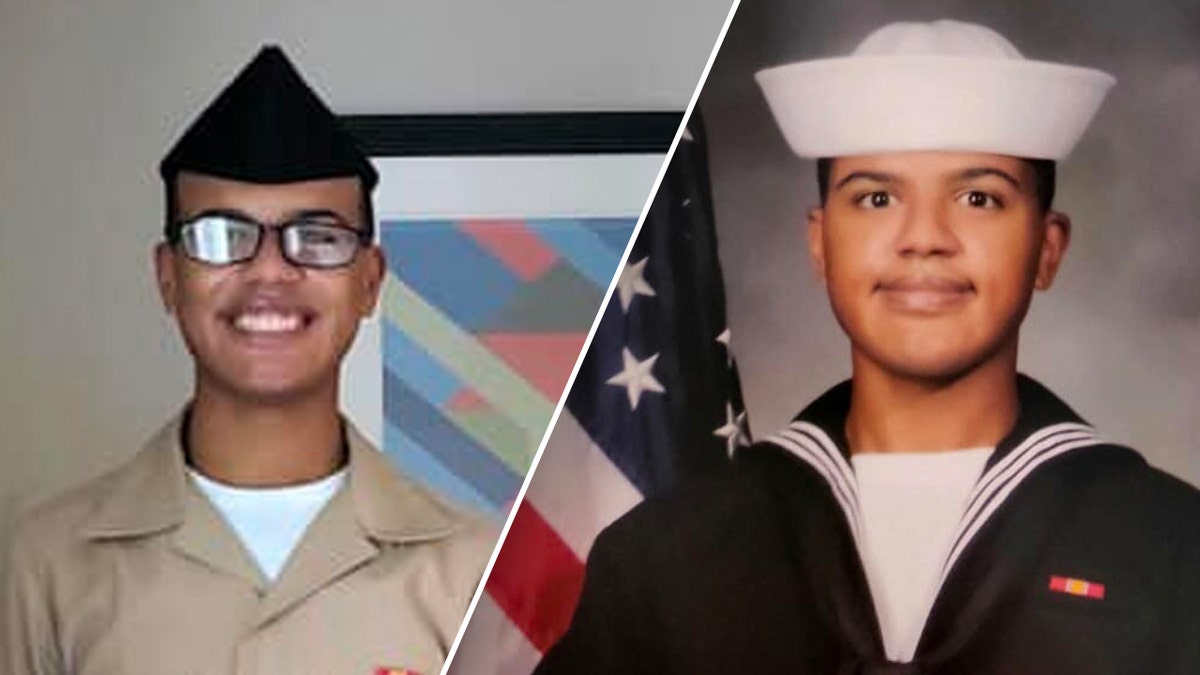 They did not, and no one has seen him since.
"His lieutenant said no he has not done this before, this is very out of character, and he always shows up for work," Frazier said, adding that her son has no known issues with drugs or mental health.
The worried mother said she tried to file a missing person report with San Diego police, which a detective told her they could not accept the report because they had no indications of "foul play or imminent danger."
FLORIDA MOM TURNS ONLINE DETECTIVE POST-STROKE, HELPING MAKE REAL-LIFE ARRESTS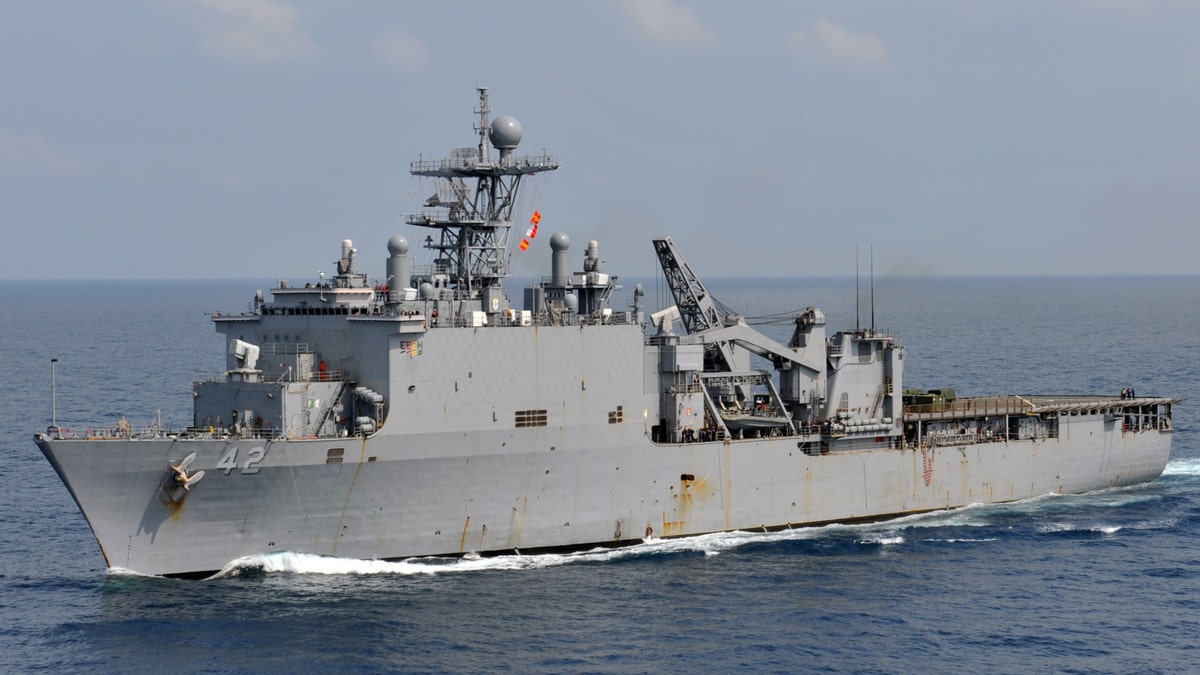 The detective directed her to the Naval Criminal Investigative Service (NCIS), where an investigator told her the same thing, she said. 
"At what point does it become indicative of foul play or imminent danger?" Frazier asked Friday. "Wouldn't it be better to be safe than sorry?"
Neither agency responded to requests for comment Friday morning.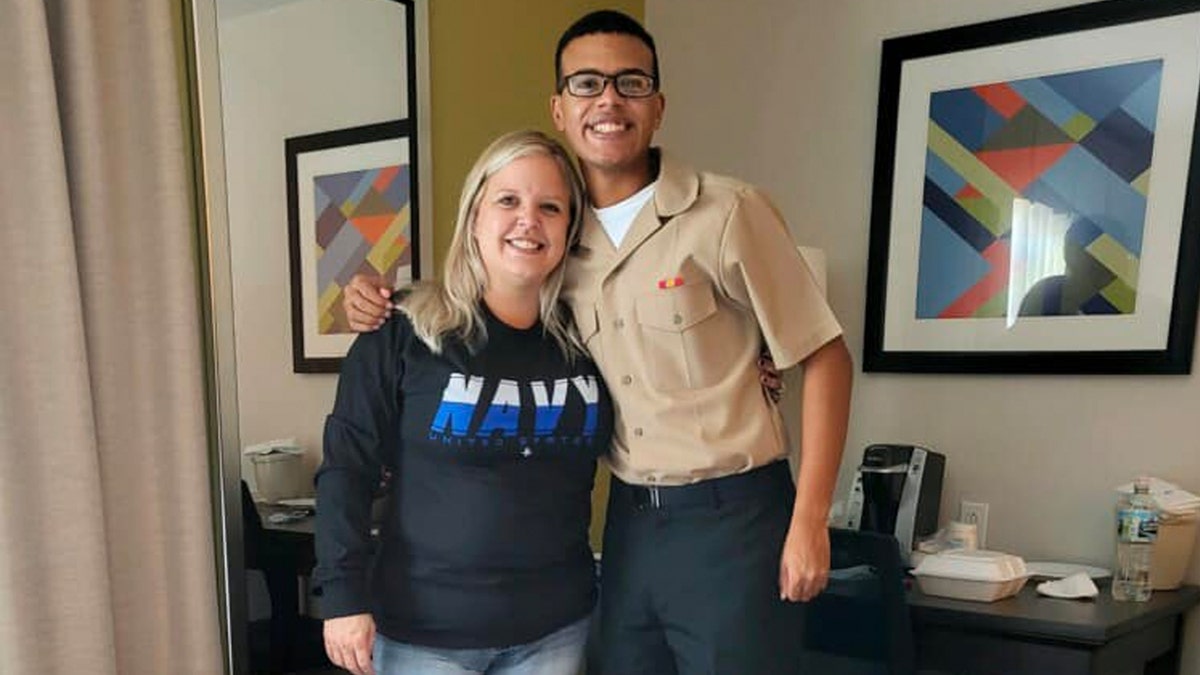 Short on options, she went to Verizon, her son's cellphone carrier, where she said a customer service representative told her Townsend's phone was turned on and at 100% charge – indicating it may be plugged in somewhere. But he hasn't used any data, answered a single call or dialed anyone else this week, she said.
CLICK HERE FOR MORE TRUE CRIME FROM FOX NEWS
She said the company told her it could not track his location data without a request from police.
"We're not getting any kind of answer that we need, because we just don't have any information," Frazier told Fox News Digital.
He is 5 feet, 10 inches tall and around 165 pounds. He wears glasses, and it was unclear what he may be wearing.
He was known to spend time at a San Diego Quality Inn location near the base, but Frazier said she went in person and was told he had not checked in this week.
CLICK HERE TO GET THE FOX NEWS APP
"This is unlike him not to report back to duty," a close family friend, Cynthia Diaz Richardson, wrote on Facebook. "Anyone that knows him knows his character and that he is responsible and would NEVER just go missing without any word or without anyone knowing where he is at."
The family is asking for anyone who may have seen him to contact San Diego police at 619-531-2000.