Advertisment
Award-winning actress Mira Sorvino is learning from her "mistakes" as she competes on "Dancing with the Stars" season 32. 
Sorvino, 56, admitted that she's faced several challenges since entering the dance competition and aims to overcome a few "learning curves" during her time on the show. 
"I think it's been a long time since I've thought of myself as, like, sexy," Sorvino told Fox News Digital on the "Dancing with the Stars" red carpet, Tuesday.
MIRA SORVINO, PAUL SORVINO'S DAUGHTER, MOURNS 'GOODFELLAS' STAR: 'HE WAS THE MOST WONDERFUL FATHER'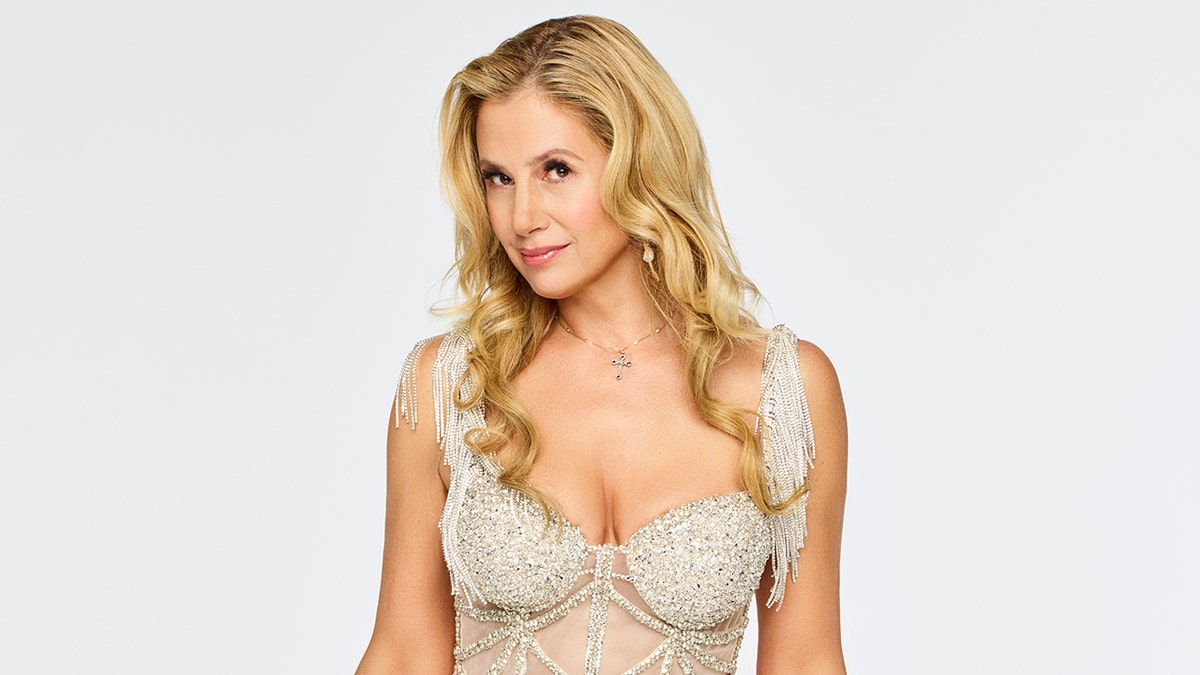 "We don't think of ourselves that way when we enter… the motherhood phase. And maybe that's a mistake… we should always embrace our sexuality, but… I'm not… living in that at the moment."
The mom-of-four continued to say that has been her biggest "challenge" as she attempts to "re-access that confidence" so she can "sell this sexy number."
WATCH: 'DANCING WITH THE STARS': MIRA SORVINO AIMS TO 'SHINE IN HER OWN SEXY LIGHT'
Mira, the daughter of the late "Goodfellas" actor Paul Sorvino, added that she hopes her dancing inspires the "moms of America."
"All of us moms… we trade that young single person who is kind of confident in her sensuality… to being like the mothering person, the caretaker, the loving person who's there, but not the person who… shines in her own sexy light."
MIRA SORVINO SLAMS OSCARS AFTER 'BELOVED FATHER' PAUL SORVINO LEFT OUT OF IN MEMORIAM TELECAST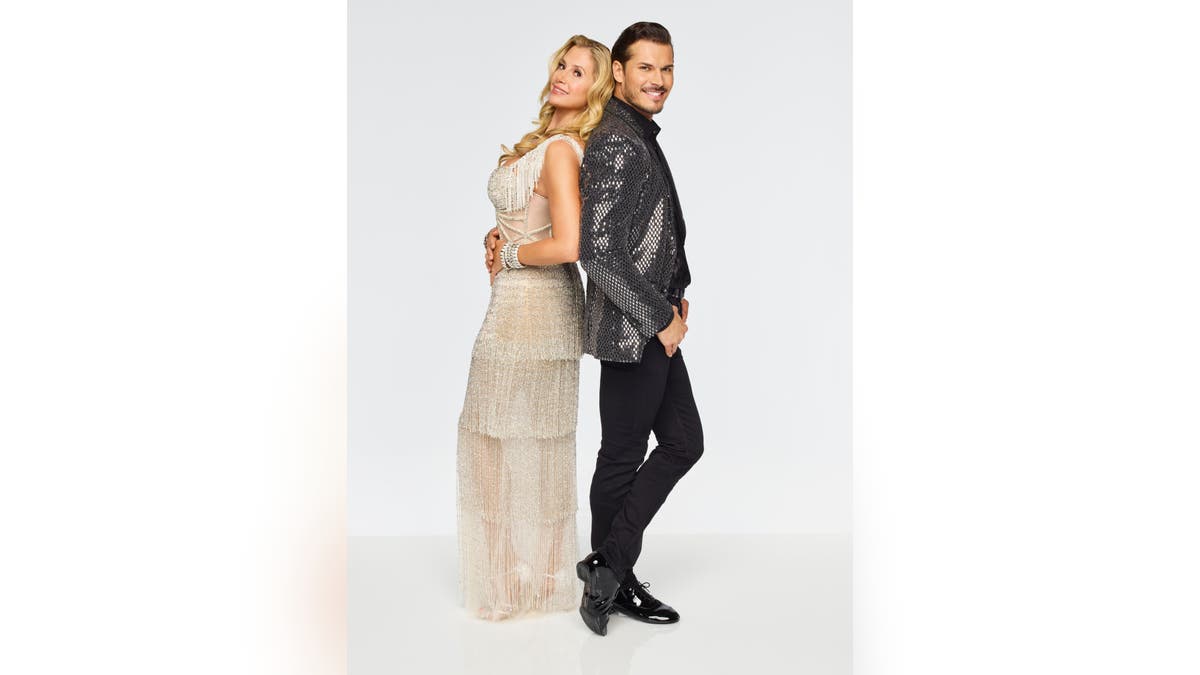 The "Romy and Michelle's High School Reunion" star performed a sexy salsa to the song "Bailando" by Enrique Iglesias with her "Dancing with the Stars" partner Gleb Savchenko. 
The pair earned a total score of 18 from the judges, which qualified the dancing couple to move on to the next round. Actress Jamie Lynn Spears was sent home Tuesday night.
"Dancing with the Stars" kicked off season 32 on Sept. 26. "The Fresh Prince of Bel-Air" star Alfonso Ribeiro is the host this season, while former professional dancer and judge Julianne Hough joins as co-host.
PAUL SORVINO, 'GOODFELLAS' ACTOR, DEAD AT 83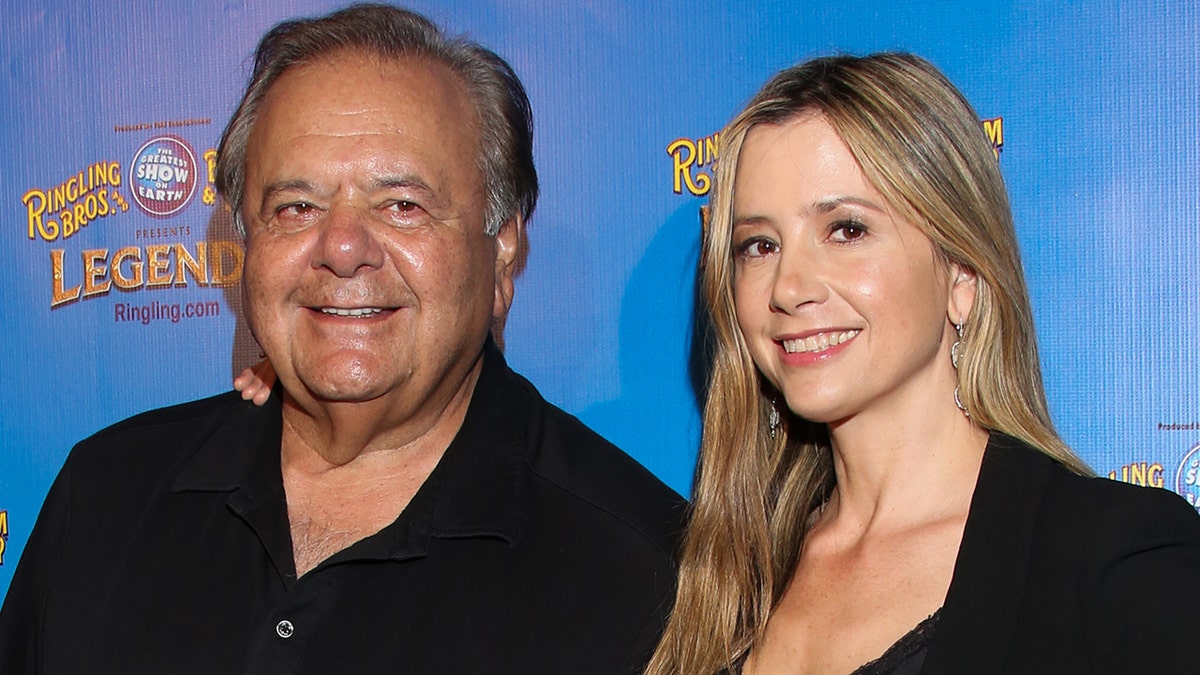 Meanwhile, Sorvino's late father died of natural causes last July. The actor, who famously played Paulie Cicero in "Goodfellas," passed away in Jacksonville, Florida. The 83-year-old had dealt with health issues over the past few years.
"My father the great Paul Sorvino has passed," the actress tweeted. "My heart is rent asunder – a life of love and joy and wisdom with him is over. He was the most wonderful father. I love him so much. I'm sending you love in the stars Dad as you ascend."
LIKE WHAT YOU'RE READING? CLICK HERE FOR MORE ENTERTAINMENT NEWS
The Oscar winner is married to actor and director Christoper Backus. The couple tied the knot in 2004 and have four children together – daughters Mattea and Lucia; and sons Johnny and Holden.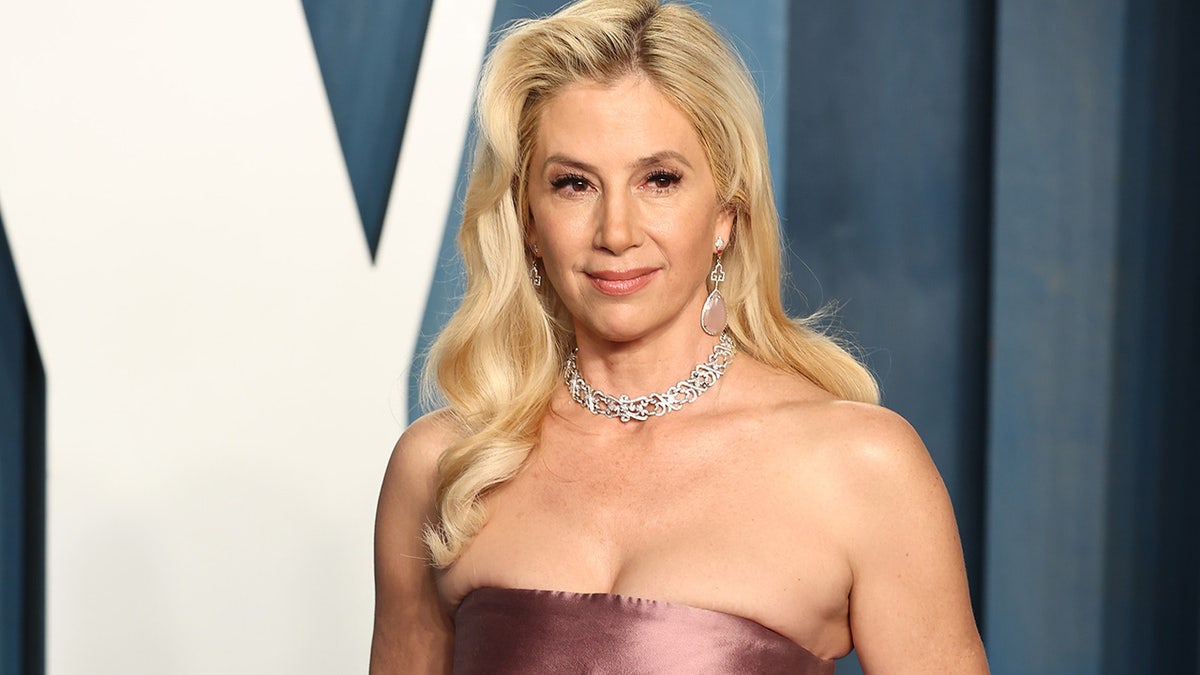 Sorvino is known for her roles in "Romy and Michelle's High School Reunion," "Amongst Friends," "At First Sight" and more. 
CLICK HERE TO SIGN UP FOR THE ENTERTAINMENT NEWSLETTER
"Dancing with the Stars" airs live on Tuesdays at 8/7c on ABC and Disney+.
CLICK HERE TO GET THE FOX NEWS APP