Advertisment
The Milwaukee Police Department will no longer list a crime victim's race or gender in public releases after previous instances of misgendering transgender crime victims. 
"It's a way to preserve the dignity and privacy of all victims," Heather Hough, Milwaukee Police Department (MPD) chief of staff said last week, according to the Milwaukee Journal Sentinel. "MPD wants to ensure the best service possible for our entire community."
The announcement was made last Wednesday after the department held discussions with members of the LGBTQ community, according to Hough. Milwaukee is a Democratic stronghold in the state and has been led by Democratic mayors since 1960. 
MPD LGBTQ liaison Sgt. Guadalupe Velasquez told local outlet TMJ4 that she approached police leadership in May for a policy change after misgendering a transgender victim. 
ATLANTA TEEN CHARGED WITH KILLING TRANSGENDER WOMAN KNOWN AS KOKO DA DOLL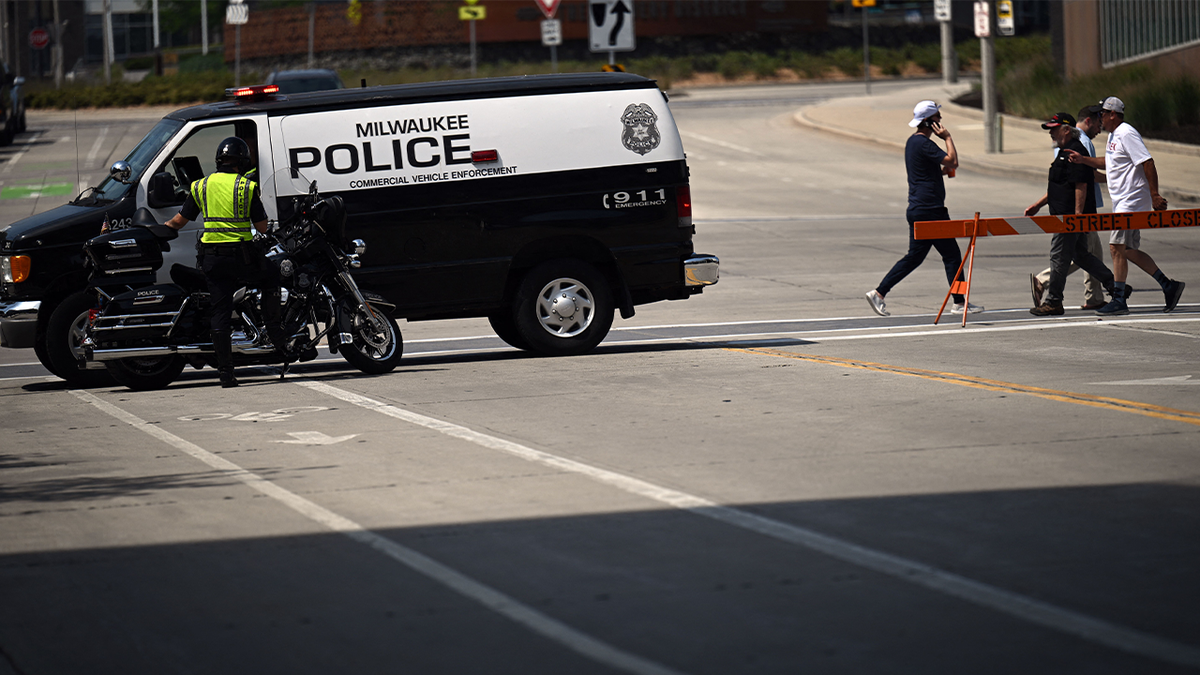 "We don't want to make a traumatic experience for a family worse," she told the outlet, adding that she believes misgendering individuals in the past has hurt the gay, lesbian and transgender community. 
"It was something that was a topic that led to some uncomfortable conversations for me where some of the organizations were like, we're not willing to work with the police department because clearly, you don't have respect for us," she continued. 
The MPD misgendered three Black transgender women who were killed in the city last year in initial press releases – which were subsequently cited in media reports – according to the Milwaukee Journal Sentinel.
ACLU SUES INDIANA OVER DENIAL OF SEX REASSIGNMENT SURGERY FOR INMATE WHO STRANGLED 11-MONTH-OLD TO DEATH
The policy change applies only to information released "proactively" by the department in press releases, not in open records or crime statistics. The MPD will still release a person's race and gender if they are a suspect in a crime.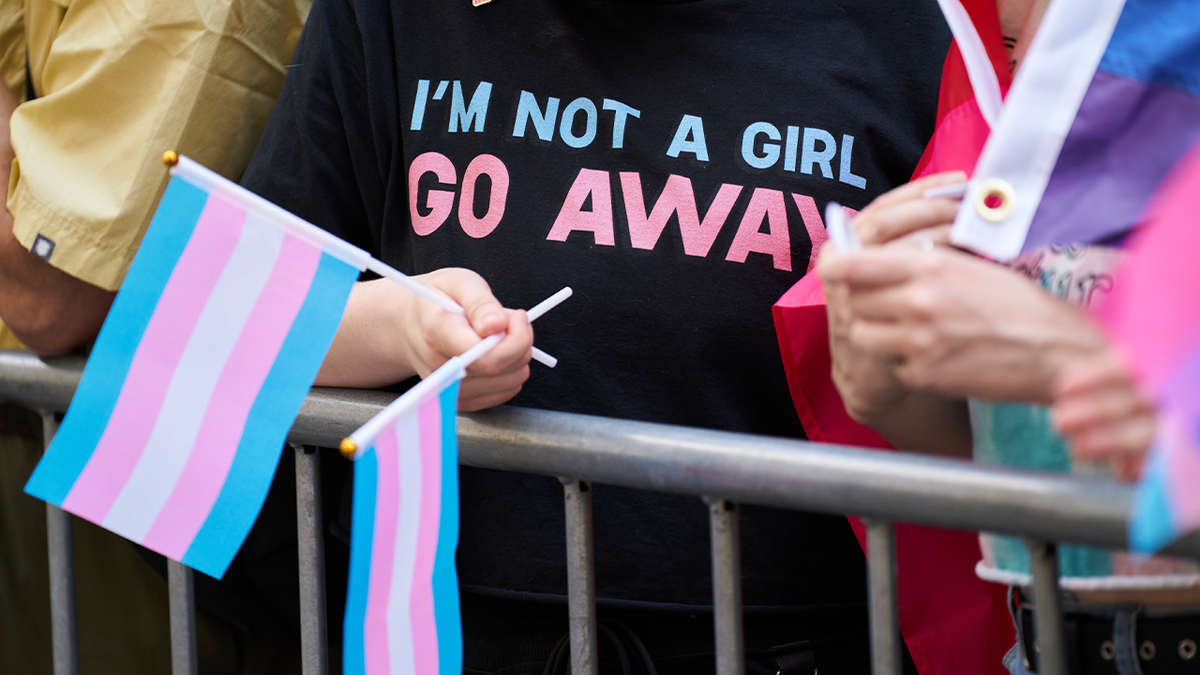 The policy was labeled a "terrible idea" by a Wisconsin Freedom of Information Council leader, which is a nonpartisan group in the state dedicated to promoting transparent and open government practices. 
PIZZA RECEIPT LEADS MILWAUKEE POLICE TO 12-YEAR-OLD MURDER SUSPECT
"Does the public really not have a right to know if minorities, for instance, are disproportionately victims of crime?" Bill Lueders, president of the Wisconsin Freedom of Information Council, asked in the Milwaukee Journal Sentinel. "Does it not have the right to know if people are being killed because of their gender?"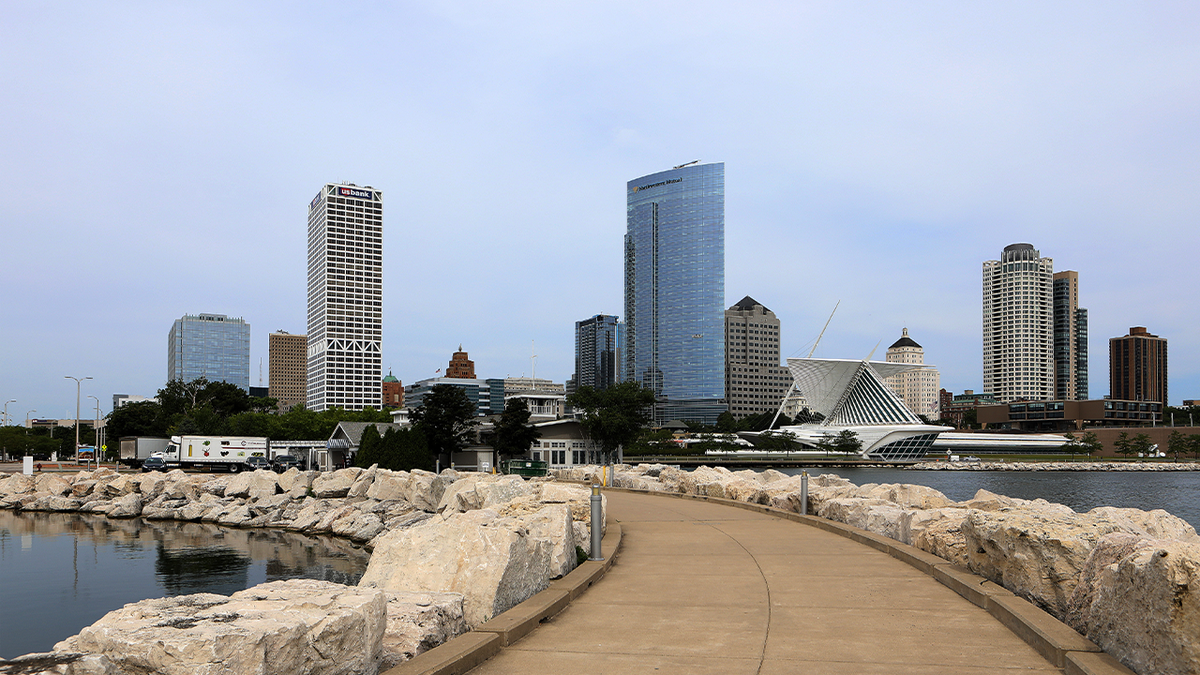 He stressed that a crime victim's race and gender are often important in homicides, notably for hate crimes. Lueders added that he is not aware of any other police department in the state with a similar policy. 
Lueders added in comment to Fox News Digital that "it is troubling that the knee-jerk response to so many perceived problems is to block access to information."
"The public has a right to know basic demographic information about victims of crime. The FBI tracks this, as is appropriate, so that means the Milwaukee Police Department is keeping the public from knowing the same information it is sharing with the feds," he said. 
MILWAUKEE MAN CHARGED FOR STRIKING, INJURING OFFICER WITH VEHICLE
Greg Borowski, a Milwaukee Journal Sentinel editor, also weighed in that journalists need to "provide a full picture of what is happening in our community" when reporting on crime issues.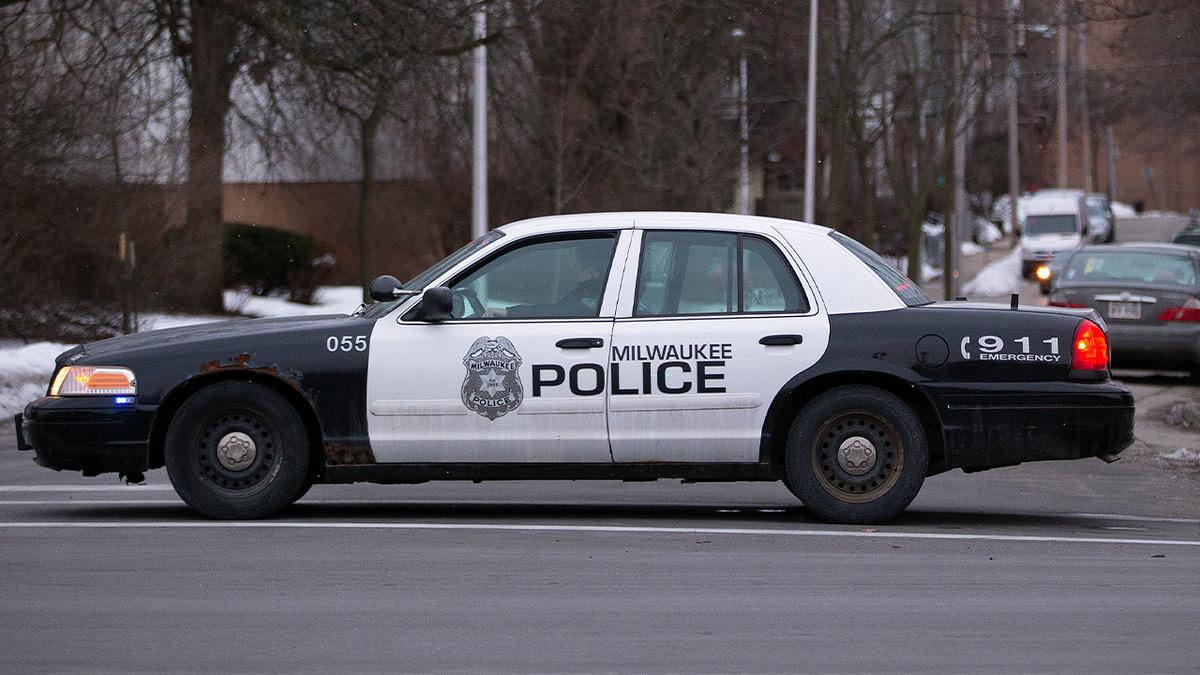 "At the Milwaukee Journal Sentinel, we take great care to report stories about crime and public safety with context and sensitivity. To do this, we need to be able to identify trends and provide a full picture of what is happening in our community," he said, according to the Milwaukee Journal Sentinel. "This change makes that harder, though we remain committed to the task.
CLICK HERE TO GET THE FOX NEWS APP
"We share the goal of not misgendering transgender victims of crimes. But if there are concerns about bad information being released, the best remedy is to assure that only solid information is released — not to put up new barriers that make it harder for the public to know what is happening in their neighborhoods and throughout the community."
The police department did not immediately respond to Fox News Digital's request for additional comment on the policy change.