Advertisment
A shooting in Baltimore, Maryland, early Sunday morning left dozens of people wounded and multiple fatalities.
The incident happened during a gathering overnight in the Brooklyn Homes section of South Baltimore, according to Fox 45 Baltimore.
Police officers and medical personnel responded to the scene in the 800 block of Gretna Avenue, Baltimore Police said.
EX-MARYLAND POLICE CHIEF CONVICTED OF SETTING 'REVENGE FIRES' TARGETING OFFICIALS GETS MULTIPLE LIFE SENTENCES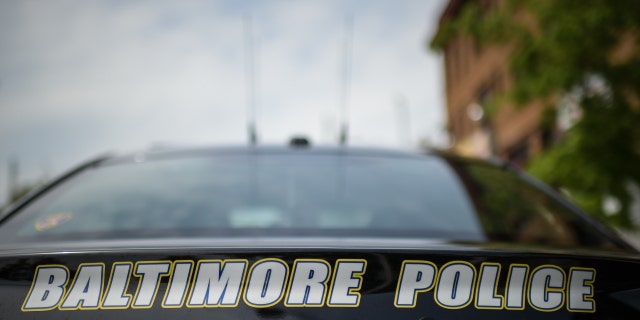 2 INJURED IN MARYLAND HOME AFTER ILLEGAL FIREWORKS EXPLODE, CAUSE $400K IN DAMAGES
Witnesses told Fox 45 Baltimore they heard 20 to 30 shots fired.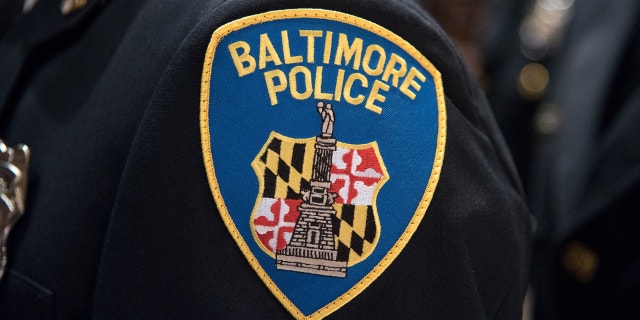 CLICK HERE TO GET THE FOX NEWS APP
"They just kept going off," one witness said.
This is a developing story and will be updated as more information becomes available.