Advertisment
An employee at a Kellogg's Bakery in Rome, Georgia, was arrested after allegedly shooting and killing a coworker in the plant's parking lot during a dispute, according to police.
Dekembe Devion Smith, 29, was charged with homicide, aggravated assault and possession of a firearm during the commission of a felony for the killing of Keion Tyjuan Harper, 26, Rome Police said in a press release.
Officers responded to a reported shooting at the Kellogg's plant on Old Lindale Road in Rome at around 10:45 p.m. Monday night. They arrived at the scene to find Harper wounded from the shooting. Officers attempted to render aid to the victim until emergency medical personnel arrived.
ATLANTA BOY, 12, BRINGS GUN TO POOL BUT IS STILL ALLOWED TO SWIM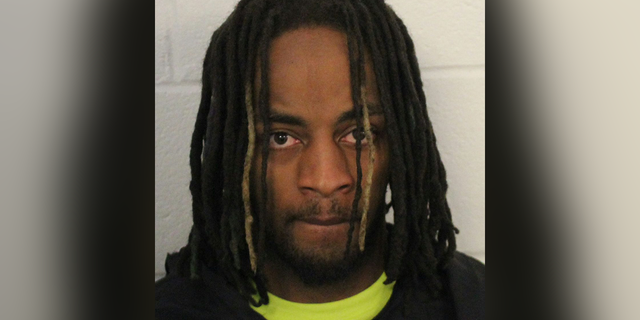 Harper was later pronounced dead, police said.
Smith had called 911, after the altercation, to report that he had shot Harper. He told officials the two of them were in the parking lot when they began fighting, and that it had nothing to do with the company that employed them.
HALF-BROTHER BUSTED AFTER GEORGIA BOY, 10, FOUND STARVING, BEGGING FOR FOOD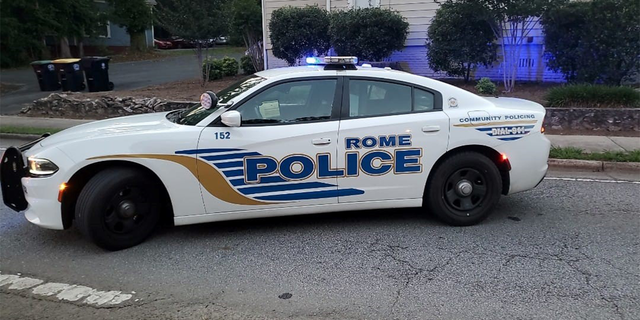 CLICK HERE TO GET THE FOX NEWS APP
The incident remains under investigation.