Advertisment
Authorities said one victim is dead after an altercation at a Tesla charging station in Jefferson County Wednesday escalated into a fatal shooting.
The Jefferson County Sheriff's Office said one male 33-year-old victim was deceased, and another man was in custody after a shooting in the 5500 block of W 20th Ave. in Edgewater.
The victim was transported to the hospital, where he later died, police said. He was not identified.
Jenny Fulton, a spokesperson for the Jefferson County Sheriff's Office, said the shooting is being investigated as a homicide.
DENVER TO SPEND UP TO $20 MILLION ON MIGRANTS IN JUST SIX MONTHS, OFFICIALS SAY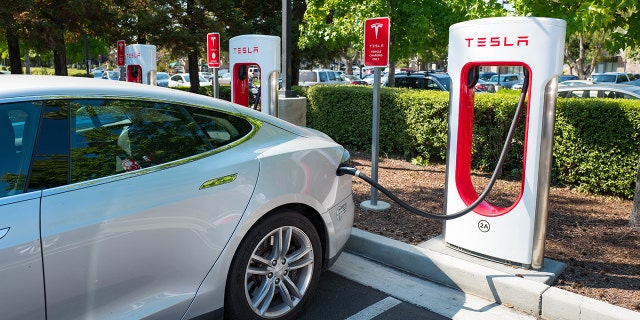 According to Fulton, the second individual initially fled the scene but later called 911 to report he was involved in the shooting.
He was then detained, Fulton said.
MAN WHO KILLED A 13-YEAR-OLD IN DENVER ROAD RAGE SHOOTING WAS SANE, PSYCHOLOGIST
The spokesperson said two shots were fired during the altercation, but only one struck the victim. Police did not say if the same individual fired both shots.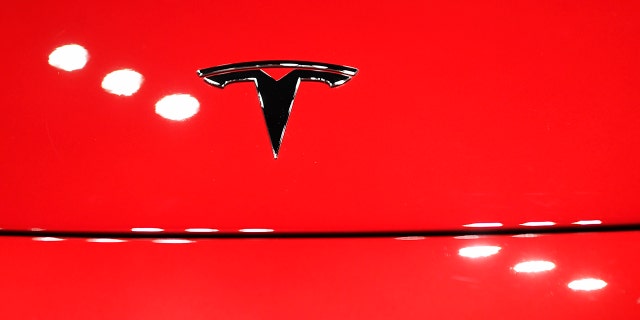 CLICK HERE TO GET THE FOX NEWS APP
Law enforcement did not confirm if the suspect in the shooting was also a Tesla driver.
Investigators have not determined what prompted the shooting.
The Associated Press contributed to this report.