Advertisment
An assistant principal at a middle school in Georgia was arrested on charges of sexual battery and placed on leave by the school district.
Lithonia Middle School assistant principal Samuel David Wilder was arrested Thursday and charged with aggravated sexual battery, aggravated sodomy and simple battery.
The DeKalb County School District released a statement saying that the school district's police were investigating the allegations.
GEORGIA RESCINDS TESTING REQUIREMENTS TO ENTER MOST PUBLIC COLLEGES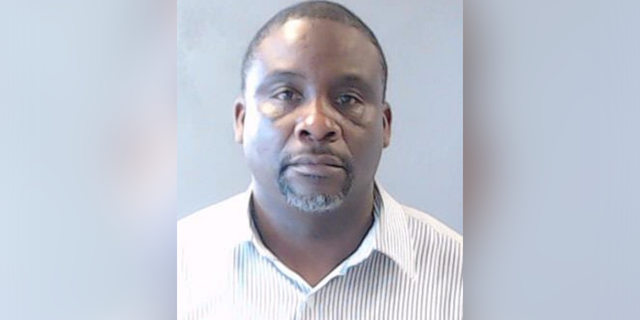 "After receiving reports of possible inappropriate actions on the part of Mr. Samuel Wilder, an assistant principal at Lithonia Middle School, detectives from the DCSD Police Department promptly launched an investigation," DCSD wrote in its statement, according to Fox 5 Atlanta.
"Due to the seriousness of the allegations, the District followed appropriate protocols and procedures and placed Mr. Wilder on paid administrative leave pending the outcome of the investigation, which has uncovered evidence that has led to his arrest," the statement continued.
The DeKalb County School Police arrested Wilder following the investigation.
GEORGIA WOMAN ARRESTED 4 YEARS AFTER BOYFRIEND KILLED, FOUND IN SHALLOW GRAVE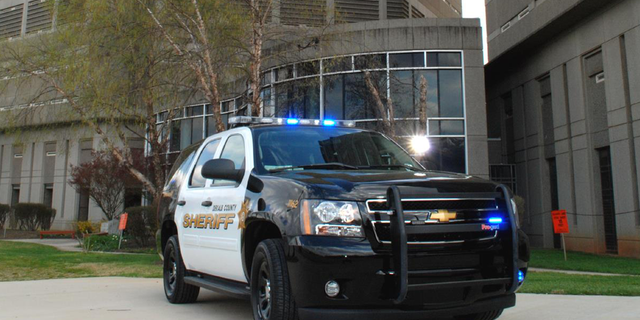 CLICK HERE TO GET THE FOX NEWS APP
"No students were found to have been involved in these allegations, and DCSD school and District personnel continue to cooperate in this ongoing investigation fully," the district said.
The alleged sexual misconduct occurred on Tuesday, jail records show. Wilder was booked into the DeKalb County Jail.