Advertisment
The Arkansas-based environmental consulting firm that lost executives in a plane crash shortly after take-off from Little Rock on Wednesday turned to social media on Thursday to identify the victims.
"It is with a heavy heart that we acknowledge the passing of our colleagues – Gunter Beaty, Kyle Bennett, Micah Kendrick, Sean Sweeney and Glenmarkus Walker," a post on Twitter from CTEH read. "They were valuable members of our team and CTEH family."
All five men were on a twin-engine Beech BE20 that was heading to Columbus, Ohio on Wednesday when it crashed a few miles south of the Bill and Hillary Clinton National Airport, authorities said.
5 KILLED IN ARKANSAS PLANE CRASH THAT HAPPENED SHORTLY AFTER TAKEOFF
The men worked for CTEH, a firm that consults with businesses, communities and governments on current and potential environmental threats.
The company's website said Kendrick, 41, was a safety supervisor with experience in conducting real-time air monitoring during chemical release responses, among many other things.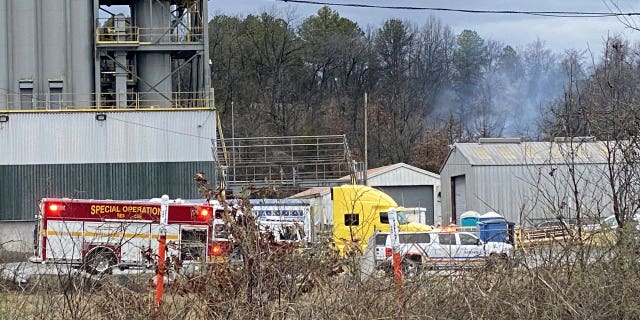 Bennett, a 36-year-old staffing manager with a focus on logistics, has experience responding to crude oil releases, train derailments, chemical spills and other emergency responses, CTEH's website said.
FEDS INVESTIGATING ARKANSAS PLANE CRASH THAT LEFT 5 DEAD
CTEH said in an email on Thursday that Beaty, 23, was a production safety data manager; Walker, 32, was a rapid responder; and Sweeney, 64, was the pilot.
A company spokesman told The Associated Press that employees on the plane, including the pilot, were on their way to an explosion at a Cleveland-area metals plant this week that killed one worker and sent over a dozen more to the hospital.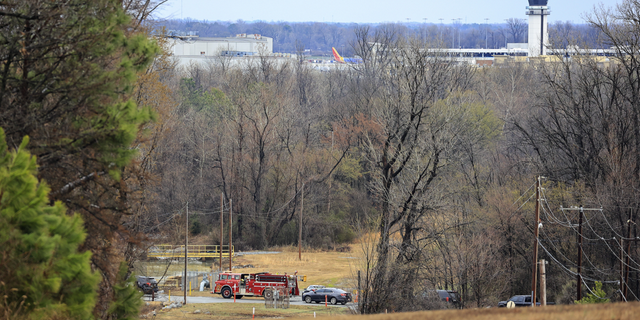 CTEH did not comment further to Fox News Digital.
SMALL PLANE CRASHES OUTSIDE FACTORY IN LITTLE ROCK, ARKANSAS
The crash occurred as a line of thunderstorms that the National Weather Service said included wind gusts of 40 mph moved through the Little Rock area, according to The Associated Press. 
Nearby residents said they saw an intense fire from the crash. 
CLICK HERE TO GET THE FOX NEWS APP
The Federal Aviation Administration and the National Transportation Safety Board are now investigating. 
Greg Norman contributed to this report.