Advertisment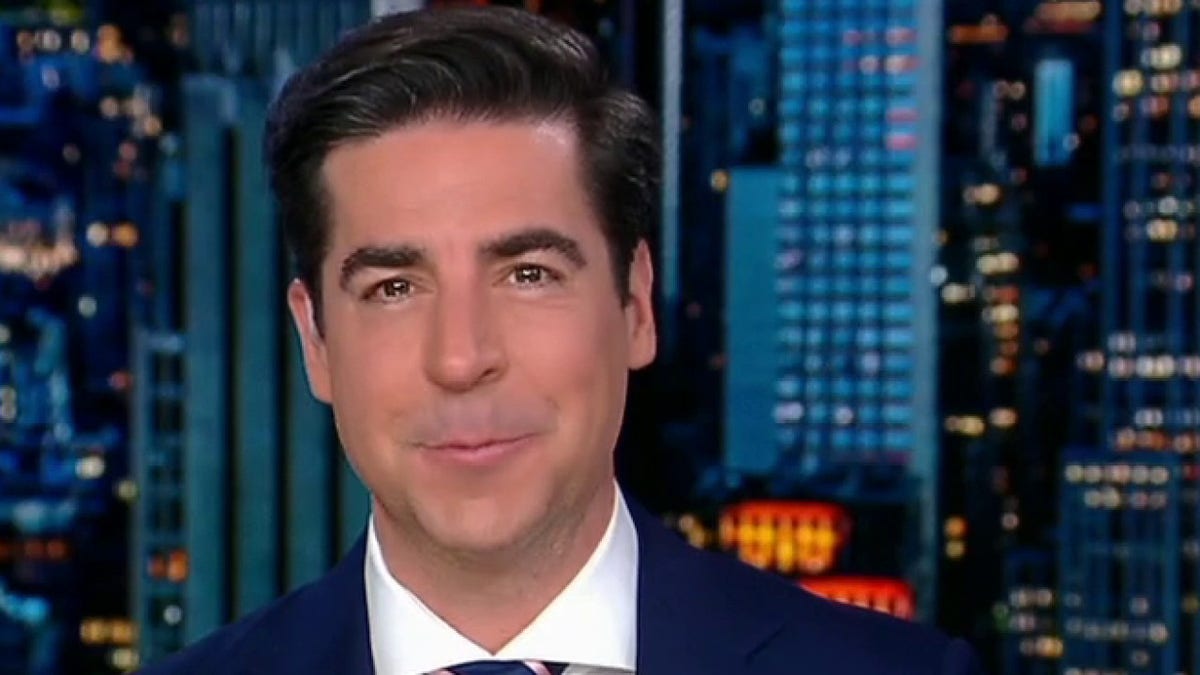 Fox News host Jesse Watters gives his take on President Biden's classified documents mishap on "Jesse Watters Primetime," saying the commander-in-chief is just trying to "play it cool" for now.
JESSE WATTERS: The FBI didn't leave Biden's beach house empty-handed. The FBI seized a few things. The FBI, according to Biden's lawyers, took materials and handwritten notes. Wait a second. If the FBI is looking for classified documents and they didn't find any, but they took materials and handwritten notes, that tells me this investigation is much bigger than just classified documents. 
DOJ SEARCHES BIDEN DELAWARE BEACH HOME AMID CLASSIFIED DOCUMENT INVESTIGATION 
The FBI also seized handwritten notes, to-do lists, photos from Biden's home in Delaware. This case isn't just about a few mishandled briefing notes with the letter "C" on them. Or at least it shouldn't be, because it looks like Hunter Biden was peddling classified documents for cash.  
…
CLICK HERE TO GET THE FOX NEWS APP 
We just found out that the FBI hit the Penn Biden Center way back in November. They never told us the FBI hit Penn Biden. So, the FBI has hit Biden's office, his house and his beach house and hauled off a ton of stuff and Biden says this is all planned and he's cooperating, this is all consensual? It's like when a cop pulls you over and tells you to open the trunk. What are you going to do? Tell them to go get a warrant? No, you open the trunk. Biden's getting squeezed hard and he's trying to play it cool.