Advertisment
Texas authorities were investigating a small human fetus that was found in a shallow grave over the weekend. 
Officers with the Brenham Police Department were called Sunday afternoon Hohlt Park on North Park St. after witnesses reported suspicious activity, Fox Houston reported.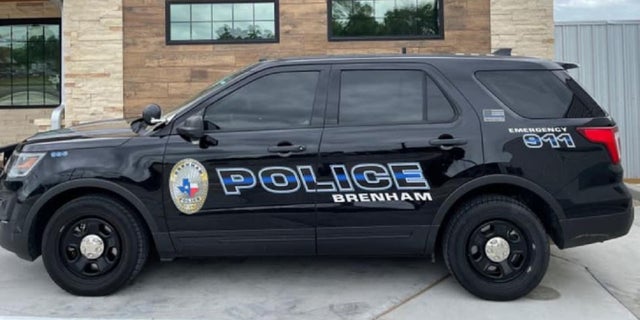 The officers met with witnesses who said they saw several people "walking to the parking lot after emerging from the woods."  
When investigators searched the area, they found "a shallow grave, which revealed the deceased body of what appeared to be a small human fetus," police said in a news release. 
CLICK HERE TO GET THE FOX NEWS APP
The fetus has been turned over to the Fort Bend County Medical Examiners' Office for an autopsy.