Advertisment
Long COVID is one of the more unpleasant legacies of the
coronavirus
, leaving many people suffering even after a mild bout of the disease.
But a large study from Israeli researchers found that most symptoms and conditions linked with long COVID return to normal within a year.
In particular, vaccinated people were at lower risk of breathing difficulties — the most common effect to develop after mild infection — compared with unvaccinated people.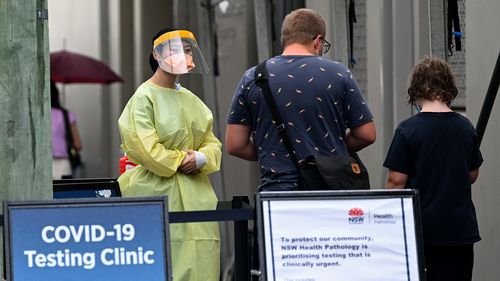 The peer-reviewed study, from the KI Research Institute and published in
BMJ
, suggested that, although the long COVID phenomenon has been feared and discussed since the beginning of the pandemic, the vast majority of mild disease cases do not suffer serious or chronic long term illness, say the researchers.
Long COVID is defined as symptoms persisting or new symptoms appearing more than four weeks after an initial infection.
In March 2022, an estimated 1.5 million people in the UK reported long covid symptoms, mainly fatigue, shortness of breath, loss of smell, loss of taste, and difficulty concentrating.
But the clinical effects of long COVID one year after mild infection and their association with age, sex, COVID-19 variants, and vaccination status, are still unclear.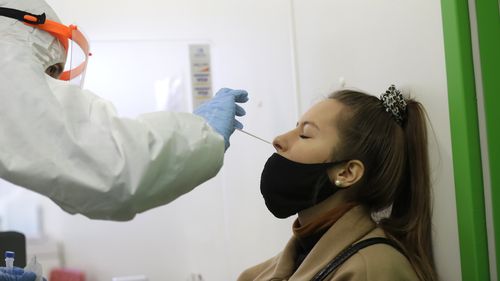 To address this, researchers compared the health of uninfected individuals with those who had recovered from mild covid-19 for a year after infection.
COVID-19 was significantly associated with increased risks of several conditions including loss of smell and taste, concentration and memory impairment, breathing difficulties, weakness, palpitations, streptococcal tonsillitis and dizziness in both early and late time periods, while hair loss, chest pain, cough, muscle aches and pains and respiratory disorders resolved in the late period.
For example, compared with non-infected people, mild COVID-19 infection was associated with a 4.5-fold higher risk of smell and taste loss (an additional 20 people per 10,000) in the early period and an almost threefold higher risk (11 per 10,000 people) in the late period.
The overall burden of conditions after infection across the 12-month study period was highest for weakness (an additional 136 people per 10,000) and breathing difficulties (107 per 10,000).
Vaccinated people who became infected had a lower risk of breathing difficulties and similar risk for other conditions compared with unvaccinated infected patients.
"Our study suggests that mild COVID-19 patients are at risk for a small number of health outcomes and most of them are resolved within a year from diagnosis," the researchers said.