Advertisment
Health Minister Mark Butler has rung the alarm bells on COVID-19 numbers in Australia.
He said this Omicron wave had proven to be "very, very significant".
"We are seeing hundreds and hundreds of thousands of Australians infected every single week in this wave," Butler said.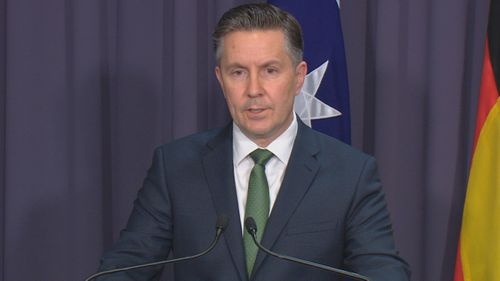 "As of today, there are more than 5200 Australians in hospital with COVID."
He said hospitalisations were "almost certain" to increase.
"Our government is committed to doing everything possible to get Australia through this winter safely and healthily," Butler said.
He urged eligible Australians to come forward for their booster shots.
He said 550,000 Australians have received their fourth dose over the past seven days.
"Two doses of Covid vaccines are just not enough," he said.